Invitation for tenders for 18 ambulances for Ionian Islands goes out at last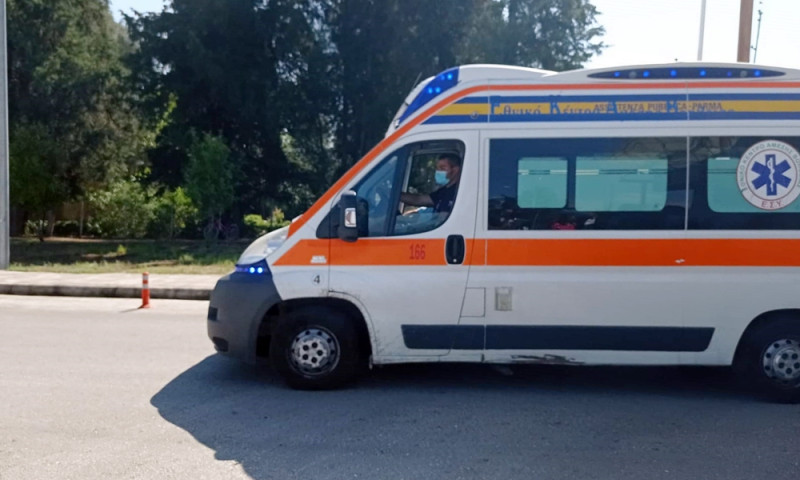 Ambulance Service
28 Ιανουαρίου 2023
/
09:11
CORFU. The deadline is 3 March 2023.
The long-awaited invitation for tenders for 18 ambulances for the Ionian Islands has finally gone out. The deadline for offers is 3 March, 2023; a contractor will then be announced temporarily, allowing time for any appeals. Once the decision has been finalised, the vehicles will have to be provided within six months.
Deputy Regional Governor Melita Andrioti told Enimerosi
that nine of the vehicles will be for Corfu.
Tenders have been invited for the provision of the following vehicles:
- 5 ambulances type 'B' 4x2
- 4 mobile units type 'C'
- 5 low volume vehicles
- 4 ambulance type 'B' 4x4 emergency pre-hospital care
The estimated cost of the the four contracts is €1,736,000 including 24% VAT.
Since 2019
The project was included in the ESPA Programme - initially for 9 ambulances - by the Regional Authority under Rodi Kratsa in December 2019 with a budget of €737,000. The Ambulance Service (EKAB) was designated as being responsible for the invitations for tender. Two years passed and nothing happened, with it being claimed that the pandemic was responsible.
At the end of 2021 EKAB asked the Regional Authority if it could be amended due to increased and the number of ambulances increased from 9 to 18 in order to replace the whole fleet (9 would be for Corfu). The amendment was made, increasing the budget by €1.376m and in January 2022 an invitation for tenders was published but again there was no interest.
Crews
However, the heart of the problem in Corfu is EKAB personnel rather than new vehicles. In other words, however many vehicles the service may have, they will require the personnel to man them. In South Corfu, for example,EKAB is on duty every second day and in North Corfu the ambulance service doesn't even have a base, despite repeated demands.