Ionian University providing assistance for students from flooded areas of country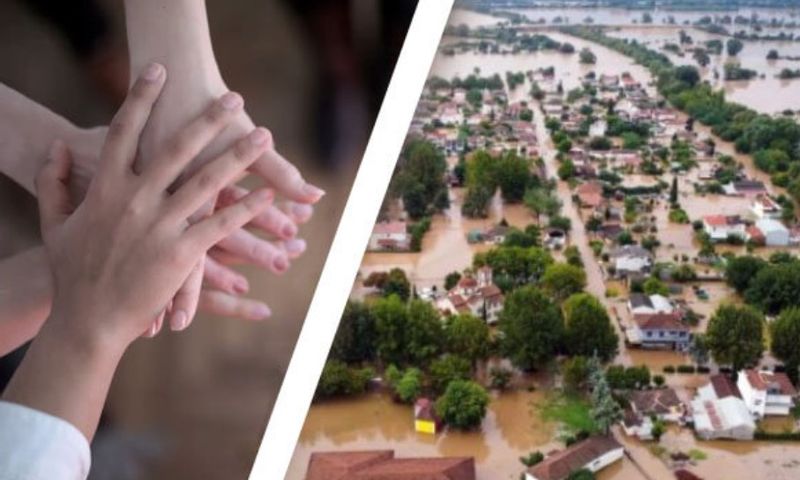 Ionian University
11 Σεπτεμβρίου 2023
/
13:09
CORFU. Free accommodation and meals - housing allowance - ability to change examination dates.
The Academic Council of the Ionian University, in its extraordinary session held on September 11, taking into consideration the tragic consequences of the flooding that affected the Thessaly region, has decided the following:
To provide free housing and meals to students coming from the affected areas for the academic year 2023-2024.

To offer all possible support and assistance to the University of Thessaly so that, until the damages are repaired, the temporary operation of vital academic services can be made possible.

To submit a request to the leadership of the Ministry of Education, Religion and Sports for the universal provision of housing allowances to all students permanently residing in the affected areas.

To collaborate with the local branches of the Hellenic Red Cross in the Ionian Islands to collect essential items, primarily bottled water, canned dairy products, food and dry provisions
The Academic Council expresses its sorrow for the loss of human lives of our fellow citizens and the absolute devastation experienced by a large part of the country's population. At the same time, it extends its full support to the academic community of the University of Thessaly, which has suffered unprecedented destruction. The Ionian University will participate in any initiative to support local communities as decided by the Greek Universities through the Rectors' Council.
Based on this decision, the following instructions are given:
The Directorate of Studies and Student Welfare is instructed to immediately record the students permanently residing in the affected areas.

The Directorate of Information Technology and Networks is to ensure the provision of computing resources as indicated by the University of Thessaly.

The Directorate of Financial Management is to send a request for an increase in the budget of the housing allowance of the Ionian University to the Ministry of Education, Religion and Sports.
Facilitation for Examinations
The extreme weather conditions that have affected our country, especially Thessaly, have caused immeasurable damage and human losses.
In an effort to facilitate students residing in the areas affected by the weather events, who are unable to attend the exams, the Ionian University is offering the opportunity to take the exams on a different date after contacting the Department Secretariats.
Detailed information regarding the procedure to be followed in each Department is provided by the Department Secretariats.