MP Dimitris Biagis congratulates North Corfu Municipality on free distribution of composters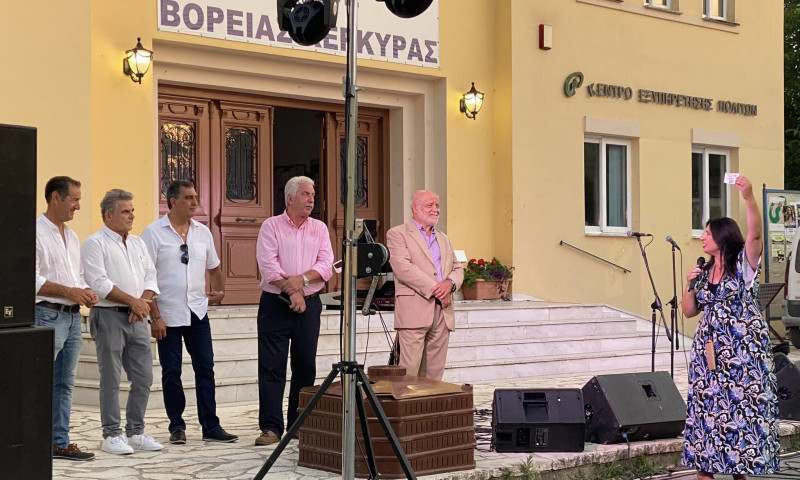 CORFU. "Long journeys always start with small, solid steps."
(Dimitris Biagis) The significant initiative of the North Corfu Municipality to distribute two hundred household composters to residents as part of the green policy and recycling campaign it is following and implementing, constitutes another meaningful action towards raising public awareness and addressing the chronic issues that plague waste management in our area.
Composting is a direct and significant method of prevention and recycling, a natural process through which organic materials are transformed into a rich dark soil developer. Composting, as a fundamental method for managing organic waste, is necessary as it is the most economical approach for the final disposal of organic materials, enjoys widespread social acceptance and consent, and is the most environmentally friendly option.
Warm congratulations to the municipal authorities of North Corfu, Mayor Giorgos Mahimaris, Deputy Mayor for Circular Economy & Environment, Spyridoula Kokkali and Deputy Mayor for Cleaning Services, Fanis Skembris, for this outstanding initiative, which we hope will continue and serve as an example for other local authorities in our region.
Dimitris Biagis
Corfu MP - PASOK KINAL