Large Green Spot to be created in Central Corfu Municipality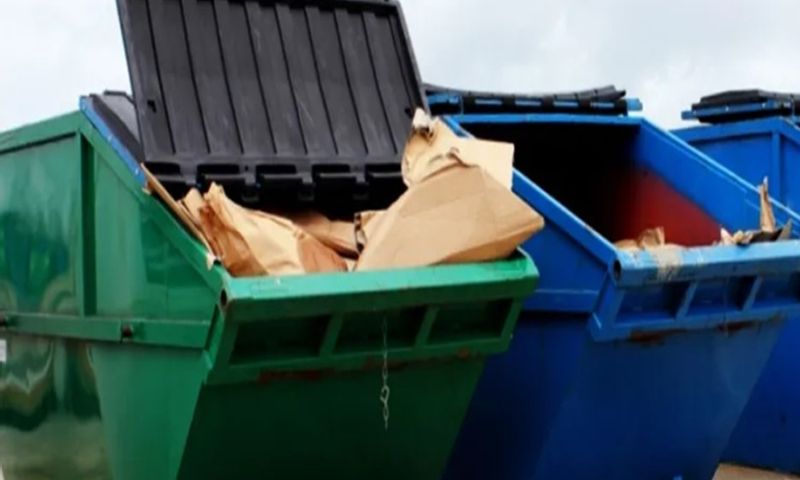 CORFU. It will be built on the restored plot of the former uncontrolled waste disposal site (HADA) in Temploni - No progress has been made with the Green Spot on Eptanisou St.
The tender documents were approved by the Central Corfu Municipal Finance Committee for the creation of the large Green Spot in the restored plot of the former uncontrolled waste disposal site (HADA) owned by the Municipality.
The Green Spot is planned to be created on a plot of land of approximately 9.20 stremma located at Akrokefalos in Temploni, outside the settlement.
As the Deputy Mayor for Cleaning Services Yiannis Seremetis told Enimerosi, all environmental and building permits required for the implementation of the project have already been secured, while a tender will follow for the procurement of the necessary equipment in order for it to operate.
"The large Green Spot will be built on the site of the former shooting range. We intend to move everything that is collected in the recycling spots there. Everyone will be able to use it. All residents will be able to take their recyclables there. It is expected to have 12-14 separate waste streams, while there will be staff available 12 hours a day," said Mr. Seremetis.
The works
At this phase the tender concerns the following works that are necessary for the Green Spot's operation:
- Landscaping of the site
- Infrastructure works
- Electromechanical installations
- Plantings and irrigation works
The tender
The selection of the contractor will be made through an open procedure through the National Electronic Public Contracts System (ESIDIS) platform, while a deposit of €6,240 is required for the participation in the tender. The project has to be completed within four months from the signing of the contract.
The Green Spots
Green Spots are an important part of recycling systems at European and global level, significantly improving the environmental performance of solid waste management systems by taking a significant proportion of household solid waste to them.
However, so far, Corfu only has Green Spots that operate solely thanks to the efforts of volunteers. In fact, although the Central Corfu Municipality has long since started the effort to operate a small Green Spot on Eptanisou St., bureaucratic issues have delayed the process.
MARIA BAZDRIYIANNI