South Corfu Community Centre opening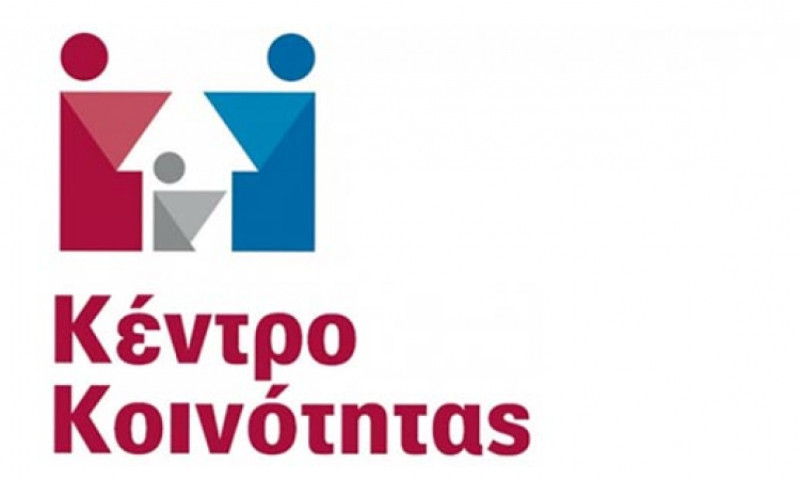 CORFU. South Corfu Municipality is opening the centre as part of its efforts to support the community and to ensure no-one is excluded.
The South Corfu Community Centre is opening in the 'Meliteon' building in Moraitika.
The centre will act as a point of reference for local residents to receive support and information and also put them in touch with all the community programmes and services available locally, regionally and nationally.
The Community Centre will be staffed with a social worker and psychologist and will be supervised by the Municipal Department for Administration and Social and Education Welfare. The following services will be available:
- Reception, information and support.
- Collaboration with services and bodies.
- Provision of services to improve living standards and aid social integration.
- Psychsocial advice and support for children, adults and families. Advice and support regarding the job market and vocational services.
- Organisation of educational, communications and social events.
- A variety of activities to aid socialisation and social integration, especially (but not exclusively) for pupils with special needs and learning difficulties.
The project is part of the Ionian Islands Business Programme 2014-2020 and is part of South Corfu Municipal Social Welfare Programme to support the community and to ensure no-one is excluded.
Location:
Moraitika
Opening times:
Monday-Friday / Benefit applications Tuesday & Thursday by appointment
Phone:
26613 60323
E-mail:
[email protected]