Contractor begins work on shore road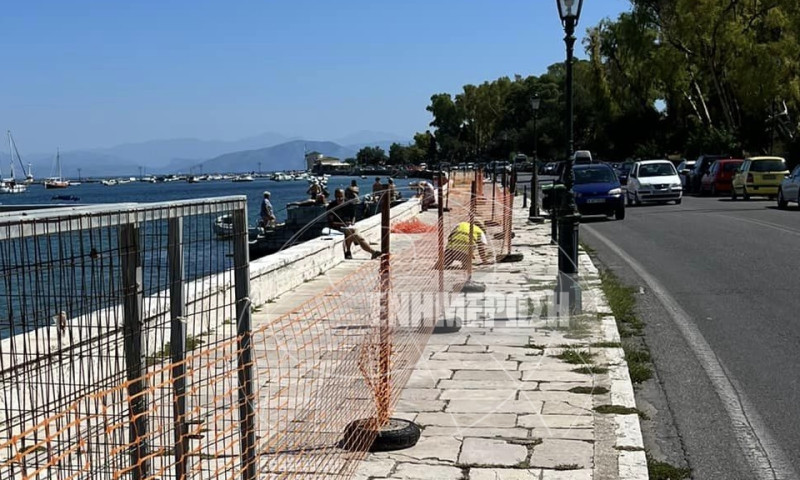 Garitsa
14 Σεπτεμβρίου 2023
/
11:59
CORFU. Special traffic measures will shortly be implemented.
The contractor that will carry out construction work on the shore road from the Desylla intersection to Anemomylos began work on Wednesday.
According to a post published by Deputy Regional Governor of Technical Works and Infrastructure, Manolis Orfanoudakis, on social media, the first time-consuming phase, involving detailed mapping of the area and recording of the stones, has already begun. The next steps will include defining the site boundary, followed immediately by the restoration work.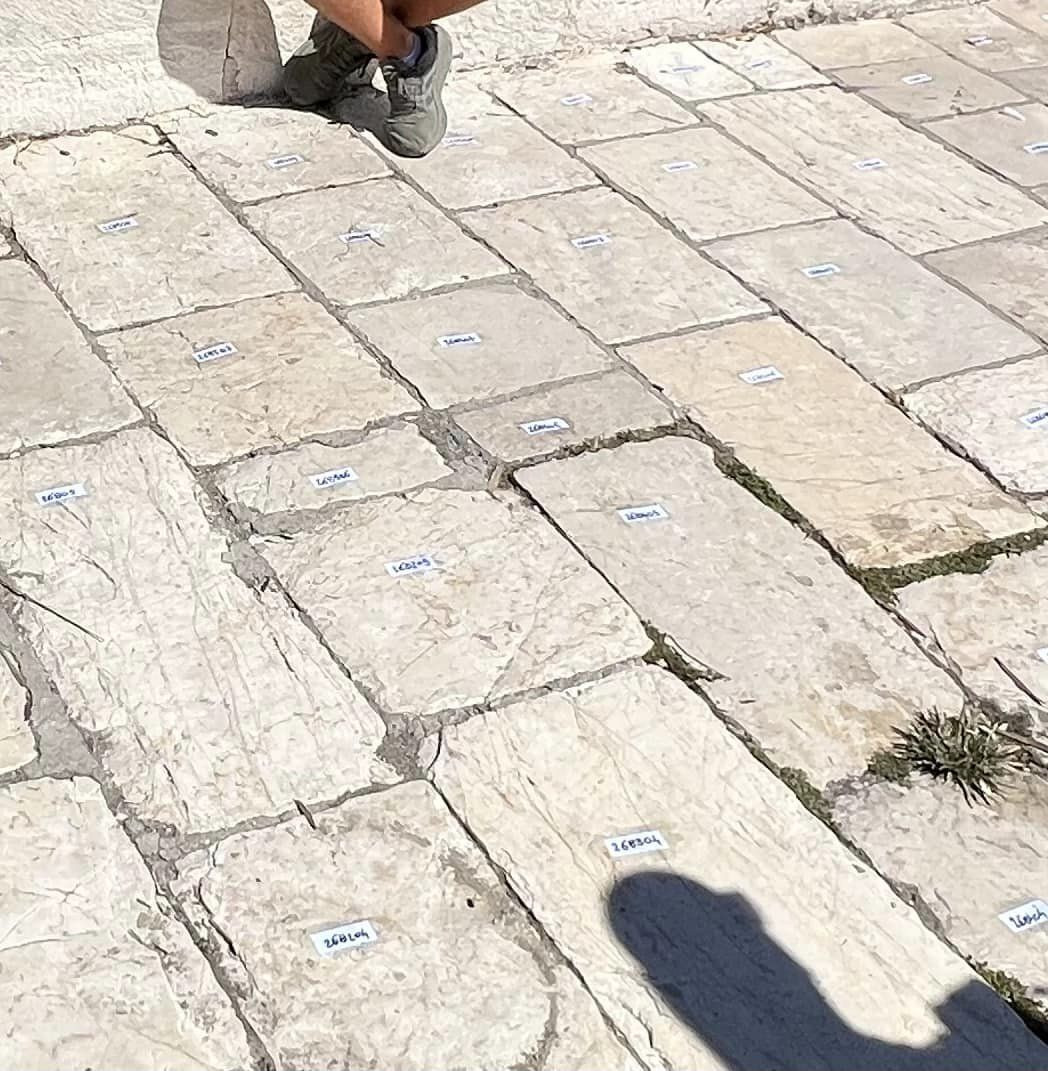 The project, with an initial budget of 995,000 Euros funded by the Public Investment Programme, is expected to be completed within 12 months. The measures for restoration include:
Construction of a reinforced concrete wall inside the stone retaining wall.
Filling in gaps and replacing sub-base embankments of the Garitsa ShoreRoad pavement with suitable stone material.
Assembly and installation of precast protective foot elements using the same assembly technique as in the previous phase of the project.
Restoration of pavement after mapping, with the removal and reinstallation of damaged sections using plates of the same quality and origin as those used in the previous phase of the work.
Upon completion of the project, the entire shore road will be fully restored.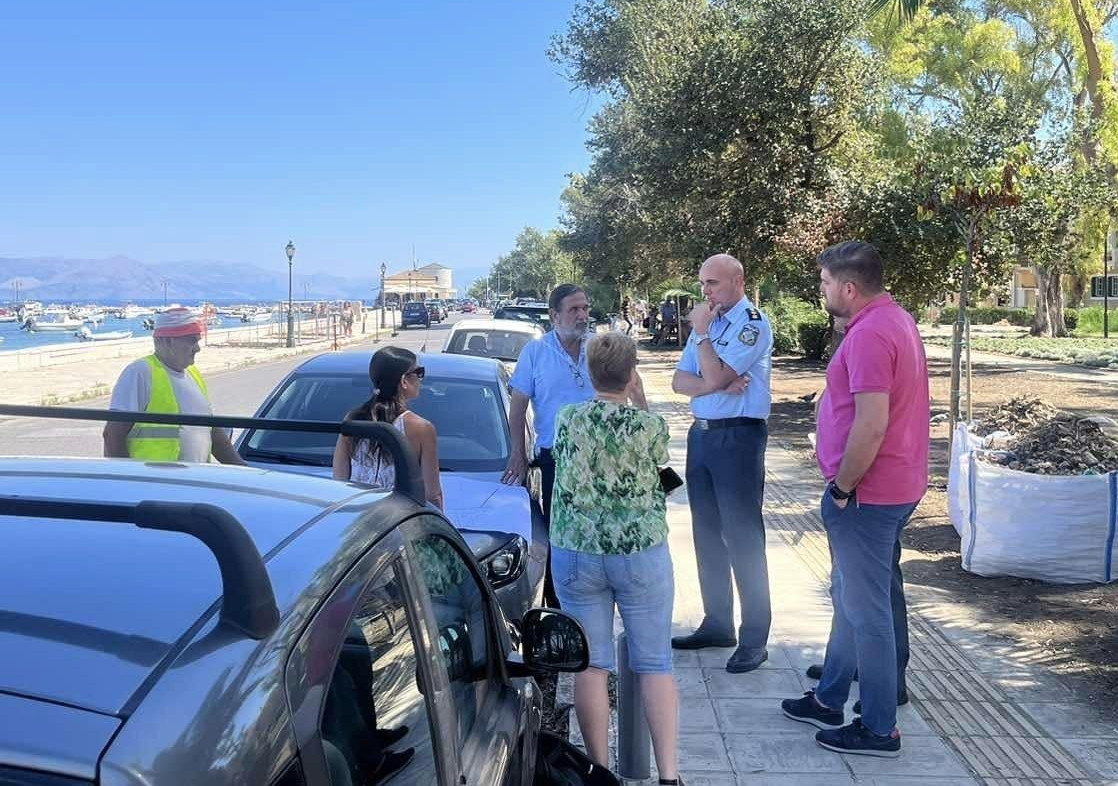 Traffic regulations
Traffic regulations will be in effect for the execution of the project in the area. Yesterday, the police were present at the site to coordinate the traffic measures that will be implemented in the area, which will be announced soon.
These measures are deemed necessary because the construction site will occupy part of the roadway in the critical area. Making the shore road one-way from Anemomylos to Desylla as an entrance to the town and rerouting the internal road of Garitsa, Alkiviadou Darri, towards Anemomiyos is one solution being considered.
The proposals are under consideration, and the final decisions on the traffic regulations that will be in place will be officially announced by the relevant authorities. However, they will be put into effect after the end of the tourist season to avoid causing traffic problems.
MARIA BAZDRIYIANNI