Central Corfu Municipal Council decides on Ikos΄ removal from plot in Dassia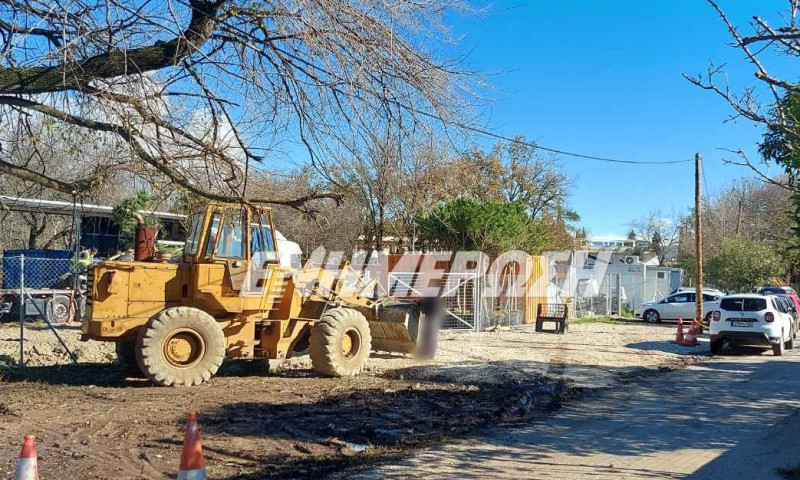 Dassia
31 Ιανουαρίου 2023
/
23:57
CORFU. Meropi Ydraiou claimed that the local council made a mistake, while Giorgos Kaloudis suggested its resignation.
The Central Corfu Municipal Council decided yesterday by a majority vote to remove the Ikos company from the plot of land in Nouklesi Magiorou, Dassia.
The Dassia Protection Association was present at the meeting and expressed an opinion on the issue, as it was the one that made the complaint for the illegal occupation and use of the area by the hotel company. The permit had been granted by the Kato Korakiana Local Council but it did not have the authority to do so
as it turned out
.
The Local Council President was not present at the meeting but sent a letter, explaining the reason for the decision, which required the cleaning and fencing of the plot by the company so that it would become an area to be used by the residents of the area according to their needs.
Meropi Ydraiou: "They made a mistake"
Both Mayor Meropi Ydraiou and Deputy Mayor for Technical Works Nikos Kalogeros argued that the four members of the local council who decided by majority vote to allow the use of the property were wrong as it was not their responsibility. "They made a mistake and apologised, they had no malice," said Meropi Ydraiou.
Giorgos Kaloudis: "The Council should resign"
Giorgos Kaloudis did not accept any excuse. He even suggested that the decision should be politically condemned and that the Local Council should resign. The proposal that his party submitted for voting also included:
- a lawsuit against Ikos
- immediate revocation of the local council's decision.
- sealing the area with tape
- prohibit parking and close the area with municipal vehicles.
Three councillors of Kaloudis' party, as well as Angela Rigga, voted for his proposal.
The other councillors voted in favour of the company's removal from the area and Giorgos' Karydis proposal for interim measures and any other legal action to protect the interests of the municipality.