10th Corfu Old Town Trail sets off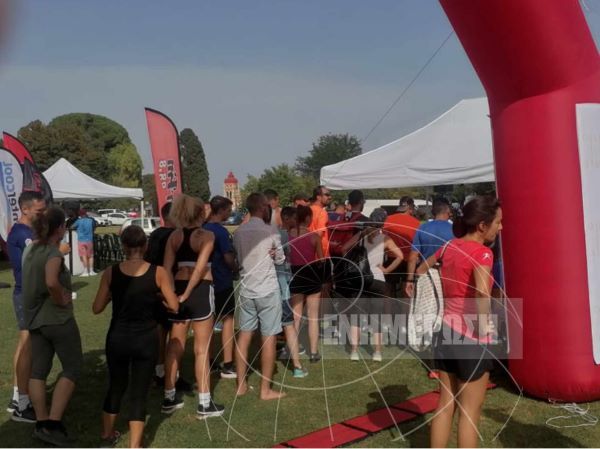 CORFU. The Trail includes 7km and 14km routes.
Everything is ready for the start of the 10th Corfu Old Town Trail,'which takes place at the end of the tourist season every year. The race is co-organised by the Municipality of Central Corfu and Corfu Mountain Trail.
The Trail includes 7km and 14km routes. The starting point is at Liston and follows a route passing by both of Corfu's fortresses, as well as the two palaces (Museum of Asian Art and Mon Repos). Specifically, the race goes through St. Spyridon Square, crosses Nikiforos Theotokis Street and then to the hill of the New Fortress, continuing within the fortified section of the old town.
It passes the area known as Kardelakoues, with the Jewish quarter on the left, heading towards the Old Town Hall (San Giacomo), the Catholic Cathedral and the historic neighbourhood of Porta Remounta with its many alleys. Next is the Old Town, where the religious centre of ancient Corfu is located. Also in this historic area, is the old mansion of the English High Commissioner Frederick Adam, later (after unification) granted to King George I and now a museum.
The trail then returns along the Garitsa Bay shore road and enters the Old Fortress, the Venetian masterpiece. Following this, on to the Bosketo, passing through the People's Garden, the Palace colonnade, Campiello, the Hanging Gardens with the Venetian Well, and finally, Pinia, the old gathering place of the locals. After this labyrinthine route among UNESCO World Heritage monuments, the run ends at Liston again.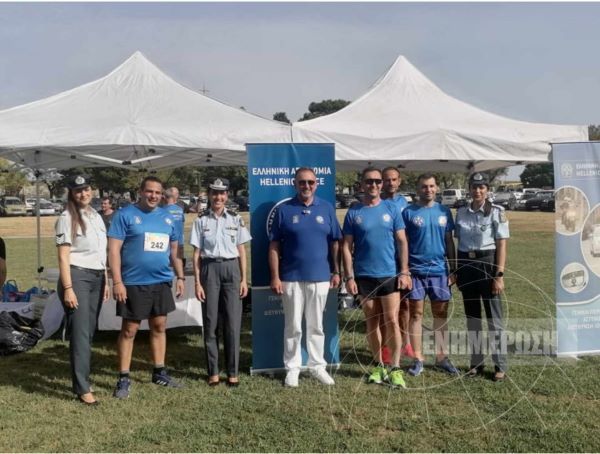 Corfu Police is also taking part in the Trail with an 11-member team.
VASSILIS PANTAZOPOULOS
Photo: Enimerosi