Six foreign nationals arrested at Corfu and Zakynthos airports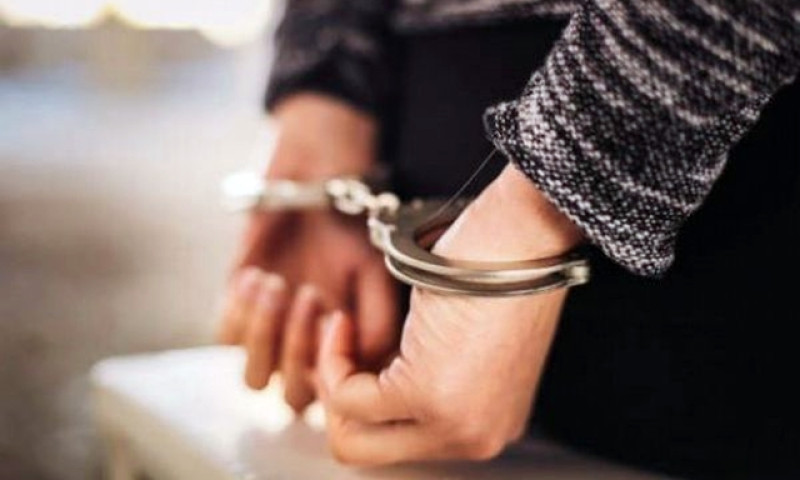 CORFU. Those arrested were attempting to board flights to Italy and the Netherlands illegally.
From Wednesday, September 13th, to Friday, September 15th, a total of 6 foreign nationals were arrested at the airports of Corfu and Zakynthos while attempting to board flightsto foreign destinations illegally.
At Corfu Airport, on the afternoon of September 14th, a foreign national was discovered by officers from the Airport Police Department attempting to board a flight to Italy illegally.
At Zakynthos Airport, 5 foreign nationals were arrested by officers on three separate occasions. These individuals, using counterfeit travel documents, attempted to board flights to the Netherlands illegally.
VASSILIS PANTAZOPOULOS