Woman, 75, arrested for killing dog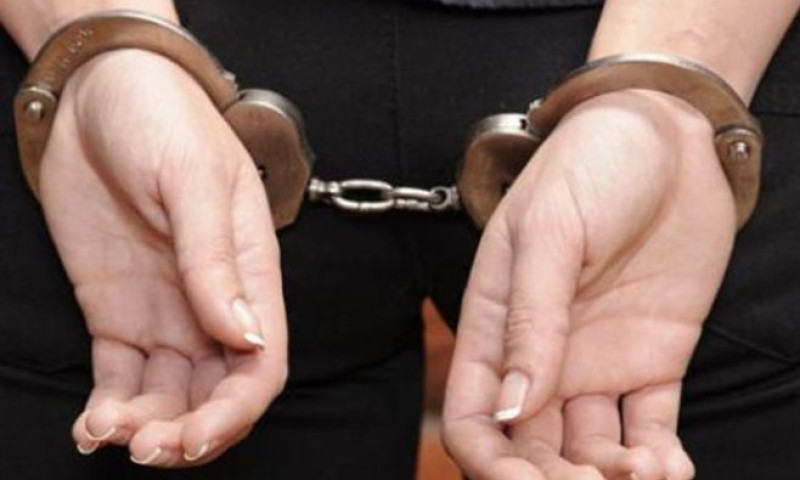 CORFU. In a search of her house, a shotgun was found for which she didn΄t possess a permit.
A 75-year-old woman was arrested on Saturday, 9 September, charged with fatally injuring an animal and illegal possession of a weapon.
The investigation and subsequent arrest were carried out following a complaint that the 75-year-old woman killed a dog and then threw it into a harbour in South Corfu.
After a search conducted at her home, a shotgun was found and confiscated, which she possessed without the required permit.
An inquiry is being conducted by the Achilleion Police Department and the woman has also been fined 30,000 Euros.
The arrested woman will be taken to appear before the Corfu Prosecutor.
VASSILIS PANTAZOPOULOS
Archive photo