Man who killed other patient being taken to Korydallos Prison Psychiatric Unit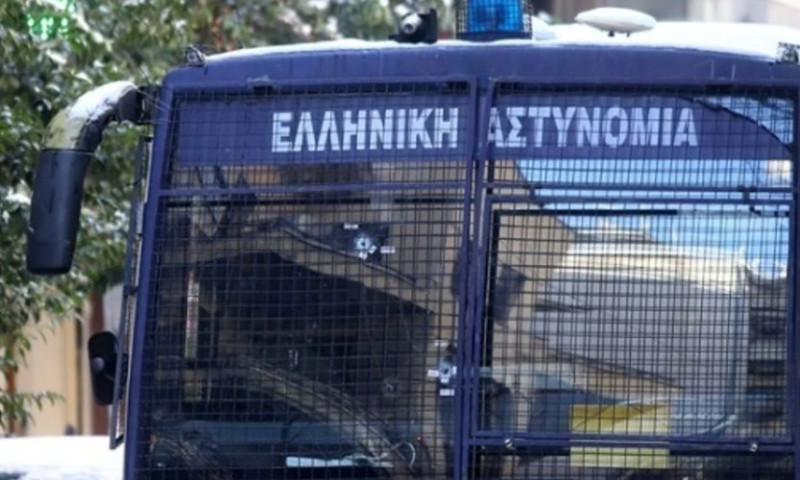 CORFU. The 45-year-old is being transferred today.
The 45-year-old mentally ill individual who, on Thursday night, killed a 63-year-old patient, also hospitalised in Corfu Hospital Psychiatric Clinic, is today being transferred to the psychiatric wing of Korydallos Prison in Athens.
Until today, the 45-year-old had been held in a special police cell at the hospital, but according to reliable information received by Enimerosi, today he was transferred to Athens in order to be held in custody in Korydallos Prison.
The Director of the 6th Health Regional Authority has ordered a Preliminary Examination, which is expected to be conducted in the coming days.
A legal procedure will follow, in accordance with the pre-investigation material that will be gathered by Corfu Police.
CHRISTINA GEREKOU
Archive photo