Albania-Corfu swim on 2 September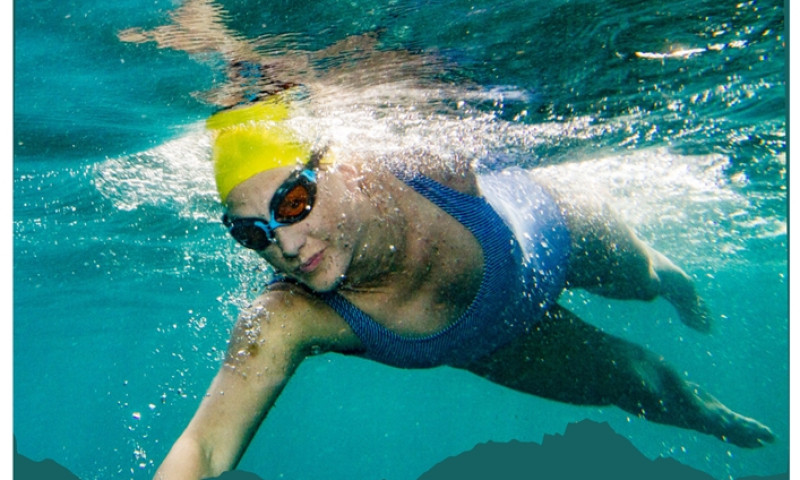 CORFU. Organised by the Ionian Environment Foundation in aid of charity.
(Ionian Environment Foundation). Come and join us on 2 September 2 for a swim to protect marine life!
One of the ways to help protect the Ionian Archipelago is through swimming!
Take part in this year's Albania Overboard, and your participation will contribute to the support of the Ionian Environment Foundation's programmes for marine life protection (Ionian Dolphin Project, Reposidonia, etc.).
Albania Overboard is a philanthropic project that began in 2014 when a group of nine friends decided to swim from Albania to Corfu, covering a distance of 3 km, in order to support local environmental initiatives and a children's charity foundation.
In 2023, there are many of us who will be swimming for the environment. Join us!
To take part: https://www.albaniaoverboard.com