Two centuries of cricket in Corfu!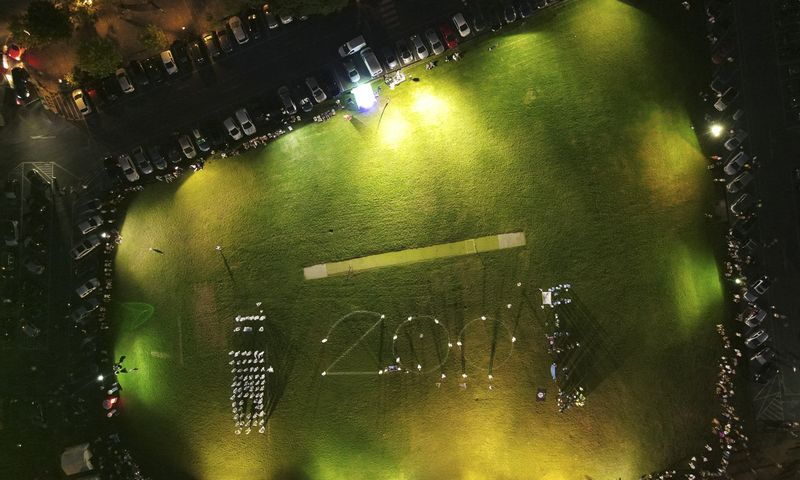 default
CORFU. There was an impressive event in Spianada to celebrate the 200th anniversary of cricket in Corfu and Greece.
The aim of the events is to celebrate and promote of the cultural and historical heritage of the island, the development of the sport at a competitive level, as well as an alternative form of tourism. Additionally, the presentation and promotion of the Cricket Festival 2024 programme aims to bring together cricket players from all continents, countries and communities. The number of cricket-related visitors for the year 2023 is expected to exceed 1000.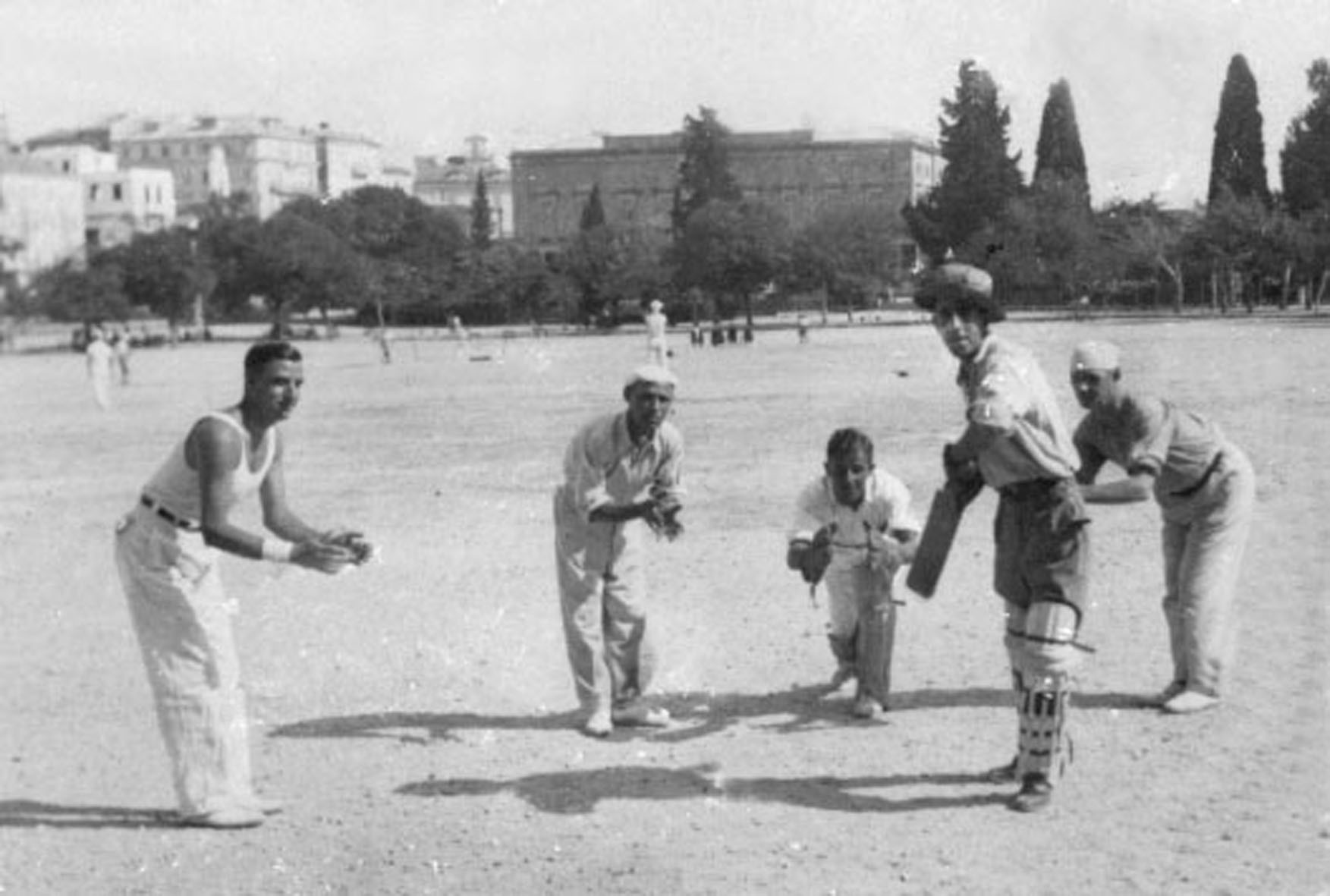 Possible inclusion of cricket in Olympic Games
The International Cricket Council (ICC) has confirmed its intention to fight for the inclusion of the sport in the Los Angeles Olympic Games in 2028, starting with the establishment of a special Olympic task force committee. Corfu holds a monopolistic advantage with interactive features generating culture, sports and a strong economy.
Photo: Drone - Stylianos Lavranos/Enimerosi