Pills stolen at knifepoint from Kontokali pharmacy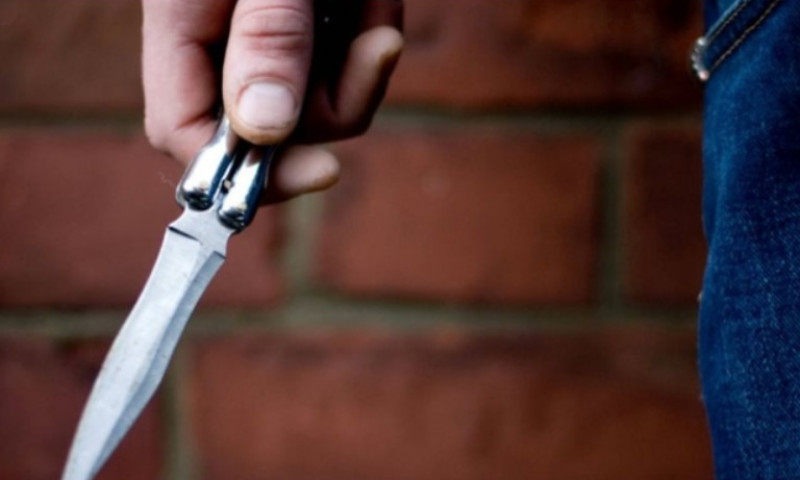 CORFU. Police were able to find and arrest the perpetrator on the same day.
A man entered a pharmacy in Kontokali on Saturday morning holding a knife and demanded to be given pills without a prescription. He had attempted to do the same at another pharmacy earlier that morning.
Police were able to find him shortly afterwards and arrested him for robbery, attempted robbery and illegal possession of a weapon.
Police checks
Between 07:00 and 13:00 on 8 October 489 vehicles and 582 individuals were checked by police, leading to 11 arrests - 10 in Zakynthos and 1 in Corfu - for the following offences (not including the aforementioned arrest):
- 1 for illegal residency
- 7 for driving without a licence
- 1 for harming the environment
- 1 for premises not have the necessary health certification
There were 223 driving offences, including the following:
- 41 speeding
- 12 not wearing seat belts
- 27 not wearing crash helmet
- 2 using mobile phone whilst driving
- 6 driving on wrong side of the road
- 15 without driving licences
- 7 with uninsured vehicle
- 13 without MOT
15 vehicles were immobilised for driving without a licence, being uninsured, not wearing crash helmets, without MOT, worn tyres and not having a silencer.
There were also 3 offences of smoking in no smoking areas, 2 for using a public area without a permit, 1 for not having a business permit, 1 for not having permission to play a musical instrument and 2 knives and 20 pills were confiscated.