Regional Governor condemns categorically the verbal abuse aimed at the Mayor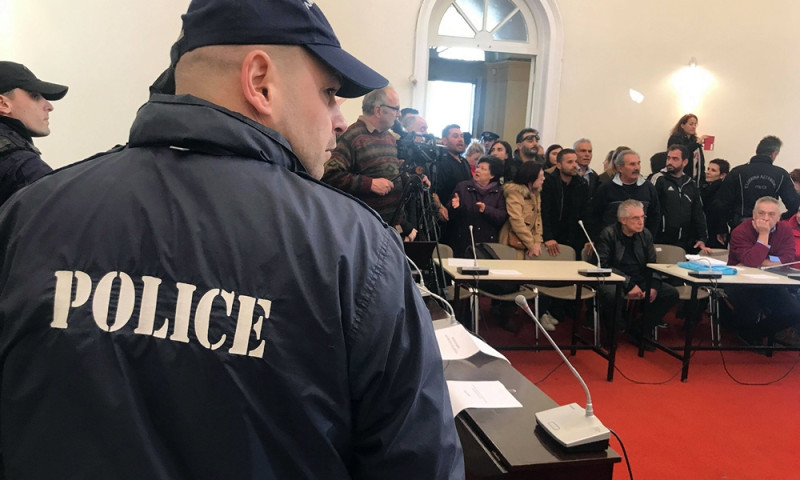 CORFU. Following the incidents at Corfu Town Council meeting yesterday.
The Ionian Islands Regional Governor Theodoros Galiatsatos issued a statement condemning the disorderly conduct of some people towards Kostas Nikolouzos.

"We categorically condemn the violent verbal abuse towards the Mayor of Corfu Kostas Nikolouzos from some supposedly 'concerned' members of the public regarding the Lefkimmi landfill. The Mayor of Corfu, as the official representative of the island, deserves everyone's respect regardless of people's views and political persuasion.

The determination of a small number of residents to hold the whole island hostage and to obstruct in any way they can the Corfu Town Council meeting should be a matter of concern for all of us, especially those who support or encourage such conduct.

Corfu's serious problems demand cooperation and not yelling, damning and abuse. We support the Corfu Mayor and ask all parties - political, municipal and regional - to categorically condemn these continuous efforts to undermine democratic institutions."