Hellenic Premier League in Corfu with Greek and international cricket teams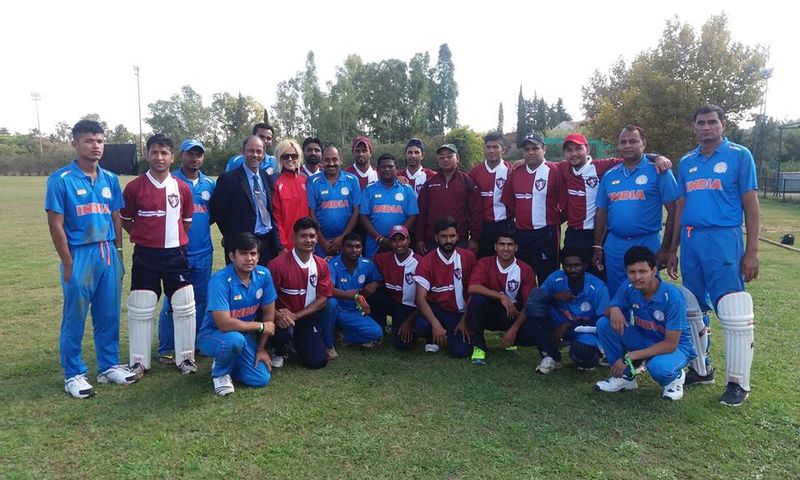 CORFU. As part of its efforts to develop the sport and the promotion of Corfu and Greece, the Greek Cricket Federation has been organizing the Men΄s Hellenic Premier League Tournament for 5 years.
The tournament includes Greek and international amateur cricketers. Although over 300 players have shown an interest in participating, difficulties in obtaining visas means that a smaller but still considerable number will take part.

In this year's tournament (8 - 13 October) along with the Greek teams another four teams are taking part. The purpose of these kind of activities is to spread the 'spirit of cricket' as well as tolerance, diversity and the cultivation of mutual respect for different cultures and traditions.

As part of the Federation's policy of encouraging the integration of immigrants, a study was carried out which has been submitted to the European Union and the organization of these type of sporting events is to encourage the participation of foreign nationals both on a local and wider level.

A group of 21 people from the Federation of Deaf People in India came to Corfu to take part in the tournament and then to visit Athens and get to know Greek culture. They were invited to the Federation's office on Wednesday 10 October and were then given a guided tour of Corfu Town.

Foreign cricketers from Athens, Thessaloniki and Corfu are also taking part in the tournament. The University of Karachi team failed to get their visas processed in time and so were unable to participate.

The tournament continues today 11/10 and tomorrow 12/10 at the Marina ground and on Saturday there will be an Awards Ceremony at the Ionian Park Hotel.