Infrastructure works continue in North Corfu Municipality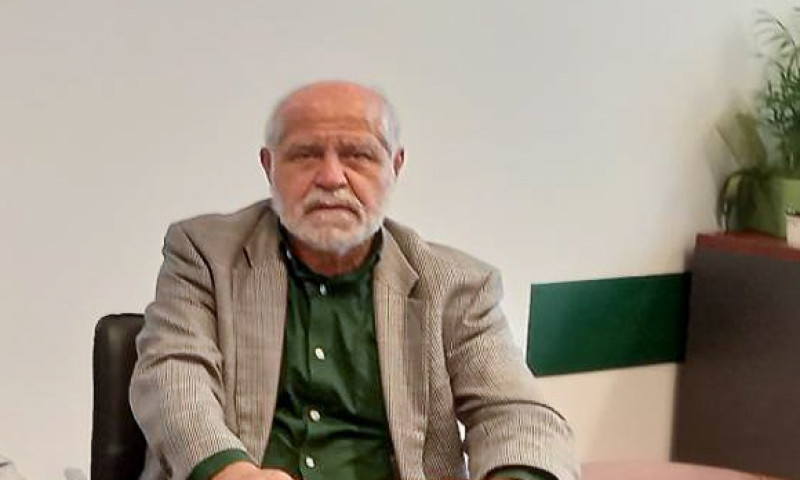 North Corfu Municipality
18 Αυγούστου 2023
/
14:51
CORFU. The Mayor Giorgos Mahimaris gave an update on the progress of the works on road, sports and school infrastructure.
The Mayor Giorgos Mahimaris announced that the infrastructure works in North Corfu Municipality are continuing despite the problems created by the July wildfires.
The following projects are underway:
Road network
Maintenance and repair of Sidari-Magoulades and Velonades-Ai Lias School Centre roads. The contractor will be set up within the next few days. The delay is due both to the difficult technical study carried out and to procrastination and delaying methods.
Sports projects
- Almyros: Thinalio sports centre. Infrastructure for 6 running tracks. The placement of turf and tartan will follow.
- Karousades: Contractor for placement of turf at the pitch.
- Avliotes: Tender for placement of turf at the pitch.
- Nymphes: Nymphes gymnasium.
The works are being carried out in cooperation with the General Sports Secretariat and the Ionian Islands Regional Authority.
School infrastructure
Upgrading projects (repairs, painting, etc.):
Agros School Centre
Agros Junior High and High School
Kassiopi Junior High School with high school classes
Amphipagites Junior High School