After seven months work still hasn΄t begun on Spilia Marina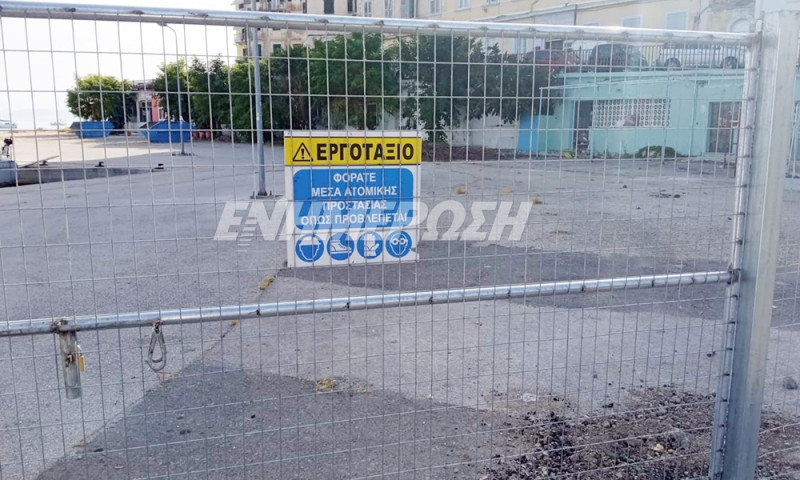 Spilia Marina
02 Οκτωβρίου 2022
/
11:05
CORFU. The Regional Authority says the delay is due to permission procedures.
The work to complete the marina in Spilia still remains bogged down. Over seven months have passed since the signing of the contract and the contractor still hasn't been given the go-ahead - and there is a penalty if the work isn't completed on time.
The schedule is already tight and there isn't any leeway for further delays. There is concern at the regional authority regarding the period of inactivity and they are asking for the work to begin and to be completed as soon as possible.
"We had two issues regarding permissions which, although they have now been resolved, took a long time," Deputy Regional Governor for Infrastructure and Technical Works Manolis Orphanoudakis told
Enimerosi
. "One was permission from the Marine Ministry with regard to the materials dredged up, which require special treatment, and this took time.
"The other was regarding the DEDDIE electricity meters, which had to be disconnected from the two shops operating there. Where are now in the position where the contractor has all the necessary permissions to proceed and we have been assured that he will start immediately."
What work has been done up to now
The project has a strict deadline for completion in December 2023, otherwise there will be penalties which will affect the total cost, given that there are EU committments.
Up to now the only work that has been done is cleaning up in the shops, including dismantling and removing roofs and plasterwork - the main project work has not yet begun. There needs to be work on infrastructure which will ensure that the marina is safe, operational and competitive enough to attract visitors to the 80-berth marina.
Included in the work is the extension of the leeward quay (a
¼
of it has been constructed so far) by 160m so that it can provide proper protection and shelter for the moored boats. The sewerage system in Spilia also needs to be renovated to prevent flooding in the area.
The project has a budget of €9.7m and was put out to tender in March 2021 with the contract being awarded to the company Tomi ABETE on 14 February 2022 by the Ionian Islands Regional Administration.