Just one homeless person used the heated accommodation in Koulines despite the severe cold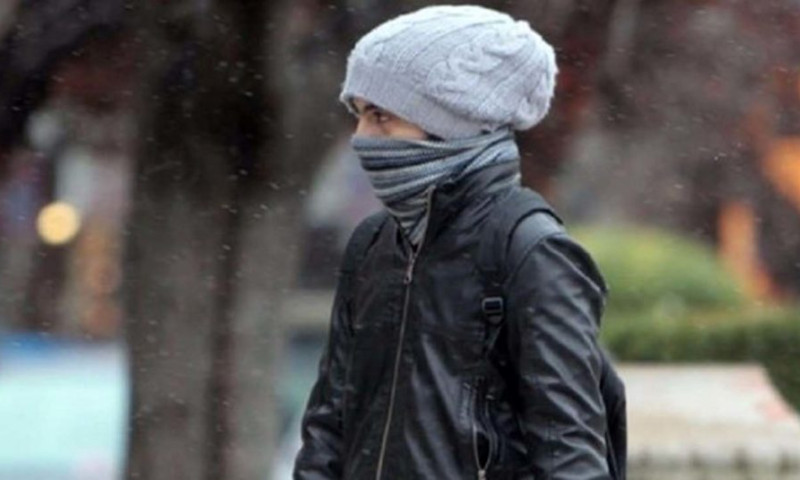 homeless
24 Ιανουαρίου 2022
/
14:06
CORFU. The Central and South Corfu Municipalities are developing support systems for the ever-increasing number of vulnerable people struggling to survive.
Despite the severe cold, hardly any homeless people took advantage of the temporary heated accommodation in Koulines provided by Central Corfu & Diapontia Islands Municipality during the current period of low temperatures. According to Deputy Mayor for Social Welfare Andreas Skoupouras, just one person made use of the accommodation available from 20:00 to 08:00.

Information

"There was information available about the heated accommodation in Koulines at the municipal community shops and kitchen as well as the Centre for Daily Care for the Homeless, so that people would be aware that they could shelter there in the cold weather," said Andreas Skoupouras. "But only one person took advantage." He added that six people can be accommodated there with beds and bedding.

He said that the specific facility - which is easily accessible in town by bus or on foot - is being used as there is no other suitable accommodation available in town.

Initiatives

There are no more than 10 homeless people in Corfu and, according to Mr. Skoupouras, the local authority is developing support systems for the ever-increasing number of vulnerable people struggling to survive - especially those who are homeless or are in danger of losing their homes.

To this end, Central Corfu Municipality, South Corfu Municipality and Equal Society put forward a proposal in October to join the National Institute for Labour and Human Resources "Accommodation & Work for the Homeless" programme. The aim is to provide 38 people with two means of support. The first is fully-subsidised accommodation rental including household goods and bills for 24 months. The second is re-entry to the job market with subsidised employment for 12 months.

"We are optimistic that our proposal will be approved and we will be able to start the necessary procedures in the summer," said Mr. Skoupouras.

He added that Central Corfu Municipality is preparing to put forward a proposal to be included in the new ESPA Programme for the establishment of a Homeless Shelter for 20 people. "The Shelter along with the other welfare provisions will provide support for 20 out of the 24 hours every day," he said.