Injured motorcyclist had to be taken to Health Centre by van - no ambulance available!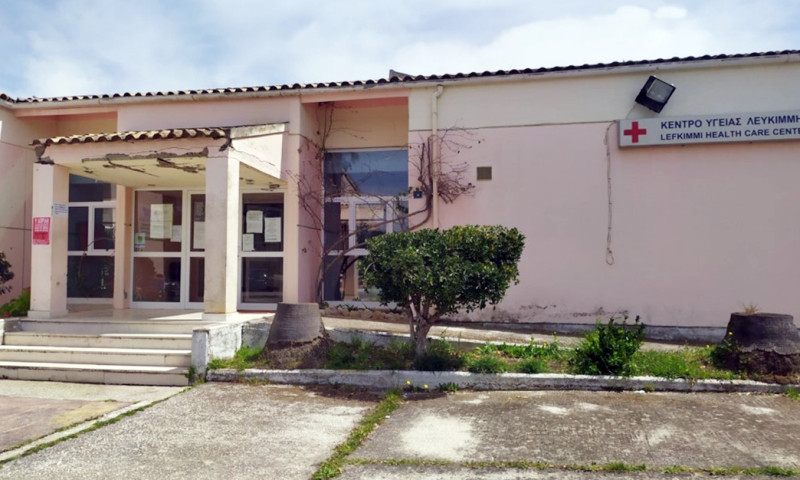 CORFU. The only ambulance had already left for Corfu Hospital with another case.
Yet another incident highlighting the shortage of ambulances occurred yesterday afternoon when a motorcyclist, injured in a traffic accident on the Lefkimmi Road, needed to be taken to the Health Centre.
However, the only available ambulance had departed 20 minutes earlier to transfer another case Corfu Hospital. According to medical sources, a makeshift solution was found on the spot, and eventually, the accident victim was taken by a private van to provide at least initial first aid until the ambulance returned to transfer him to Corfu Hospital.
CHRISTINA GEREKOU