Small flare-ups being dealt with immediately in North Corfu (13:30)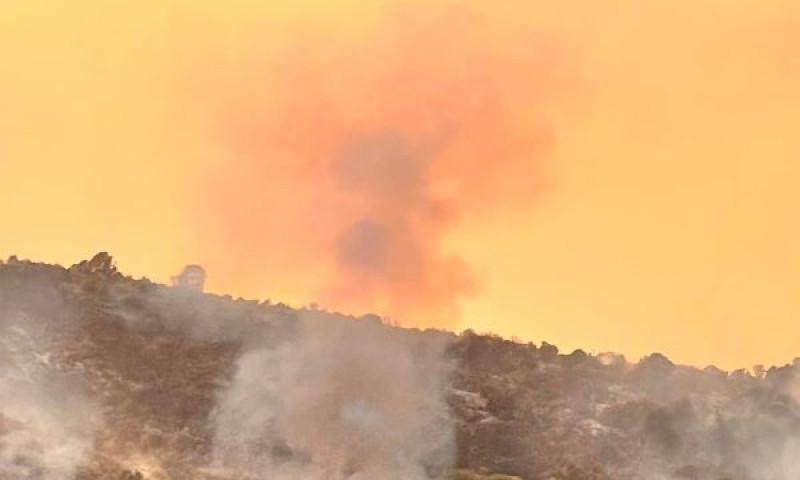 CORFU. Firefighting forces on constant alert due to strong winds.
The fire fronts in northeast Corfu remain in recession, with strong ground forces remaining constantly on alert.
A small flare-up occurred in Krinia a few hours ago, which was quickly brought under control, along with several other small outbreaks caused by the strong winds blowing in the area.
There are 130 firefighters, 50 vehicles plus volunteers operating in the field.
At intervals and according to the needs, targeted water drops are carried out by two PZL aircraft and two helicopters.