New claim of arson from North Corfu Deputy Mayor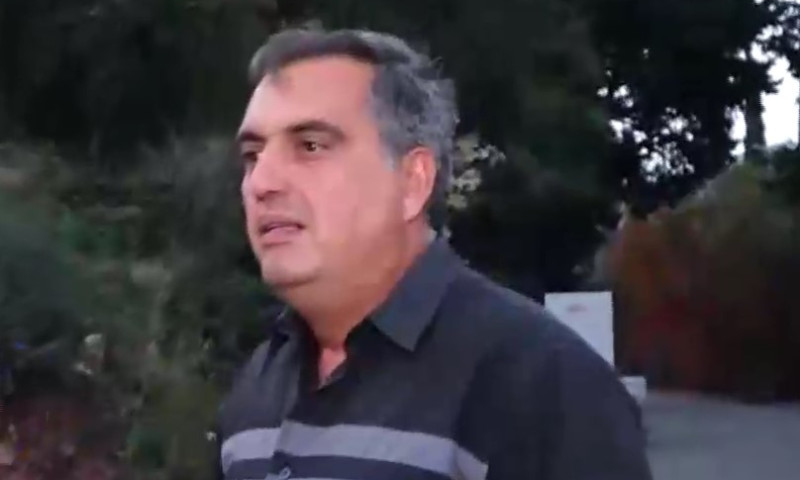 CORFU. "Flames leapt up out of nowhere."
A new fire outbreak early in the morning was reported by North Corfu Deputy Mayor, Nikos Mouzakitis, at a location in the village of Lafki, where no new flare-up had been recorded.
As he disclosed to ERT, he was in the area to check the generator to ensure that there would be water in Lafki. At that moment, he saw a car moving away from the spot, and 'flames leaping up out of nowhere.'
This is not the first time it has been alleged that the fire, which is continuing for the fourth day, was started by arson.
Right from the start, the Mayor of North Corfu, Giorgos Mahimaris, expressed the same certainty, as the fire broke out in 6 different places simultaneously.
Source: ERT