Welcome to Corfu! Sights, museums, routes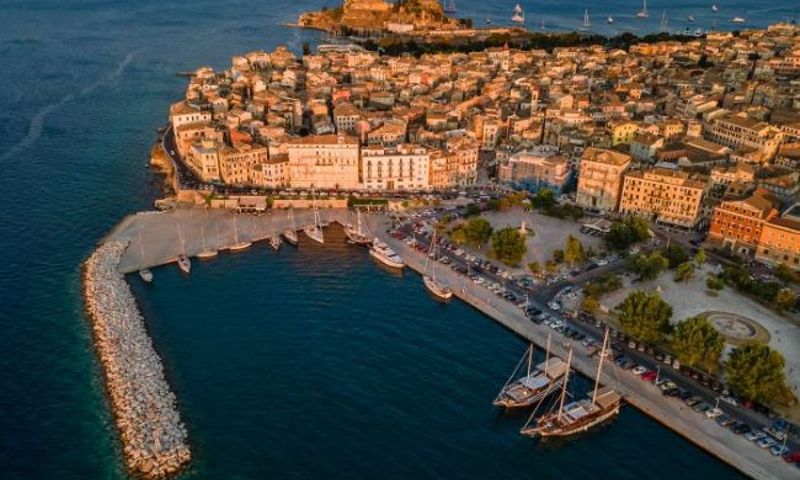 In this guide we will follow the cultural elements of the island and we will present its unique sights and attractions. Follow our guide and your holidays will be unforgettable. Let΄s begin...
Old Town
Corfu does not bear the title "The Countess of the Ionian Islands" by chance, since its Old Town was rightfully designated as a UNESCO World Heritage Site. In order to get to know it, you should walk through its alleys and "get lost" in its beauty and culture.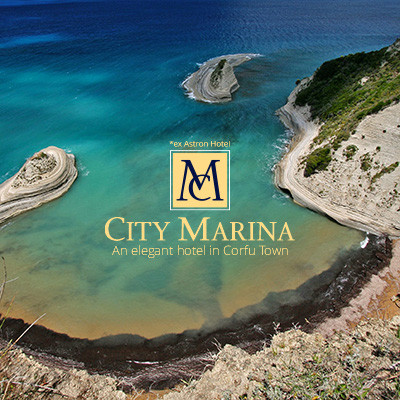 CITY MARINA HOTEL
Donzelot 15, Corfu
tel.. 2661039505 - http://www.citymarina.gr/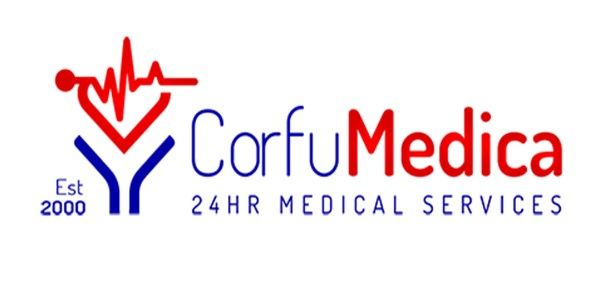 Mantzarou 3, Corfu
Tel.: +30 2661 034580

Corfu Sandals
Filellinon 3, Corfu
Tel.: 2661 037768
Email: [email protected]
Spianada
Spianada (Upper and Lower Square) is a must-visit area, as it will be a point of reference throughout your stay in Corfu. It is a place that attracts both the island's residents and visitors.

KAMELIA LINES
Xenofontos Stratigou 54 Corfu
Tel. 2661 0 40372, 30 2662 0 32131, 2662 0 32772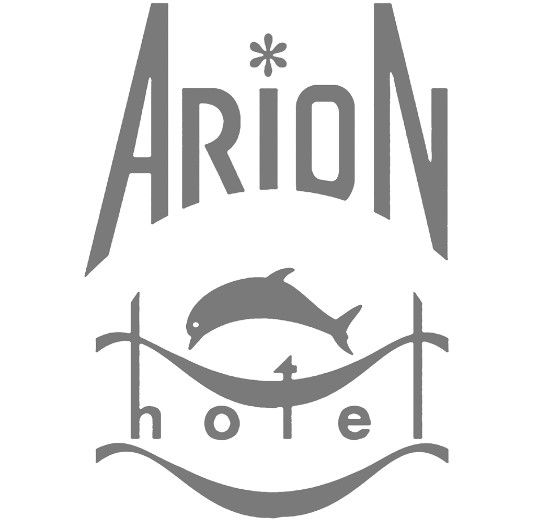 Hotel Arion Corfu
Sxerias 6, Corfu
Tel.: 2661 037950
Email: [email protected]
Liston
According to the Venetian dialect, "lista" meant a wide and straight pedestrian street, hence the liston in St. Mark's Square in Venice. It was built during the island's French occupation and its architecture is imitating the Rue de Rivoli in Paris.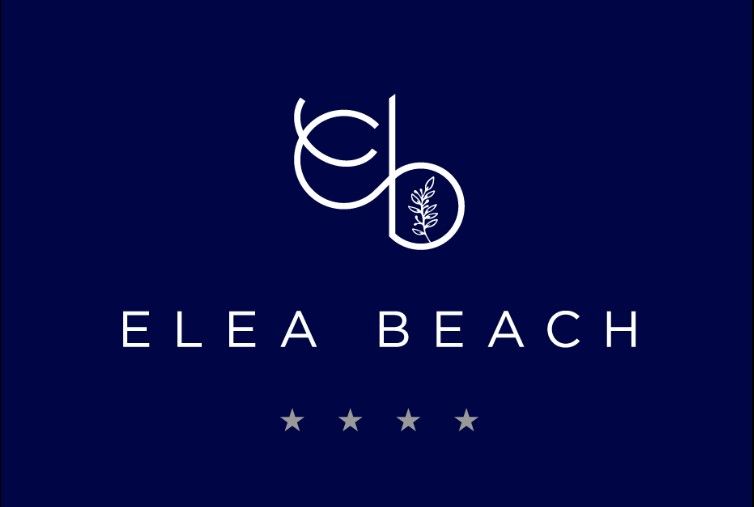 Elea Beach Hotel
Dassia Beach,
Corfu Island 490 83,
Greece
email: eleabeach.com

Corfu Estate Management
Nikou Lefterioti 11, Corfu
Tel. 26610 21101
Email: [email protected]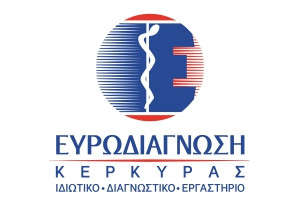 Eurodiagnosis Corfu
9th side street, Ioannou Theotoki
Tel.: 2661 083800
Email: [email protected]
Old Fortress
The modern name "Corfu" is the Latin version of the Byzantine word "Korypho" and means "city of the peaks", referring to the two peaks of the Fortress. It was built in a strategic location, which the Venetians converted in the 15th century to an island by creating an artificial moat called "Contrafossa".
CPA
Gilford 22, Corfu
tel. 2661 028141 - Email: [email protected]

Hotel Atlantis Corfu
Xenofontos Stratigou 48, Corfu
Tel.: 2661 035560
Email: [email protected]
New Fortress
The Venetian fortress offers the visitor an insight into the island's glorious past. In the western part of Old Town, built on the hill of Agios Markos, is the New Fortress or Fortezza Nuova from which it is said that one can enjoy the best panoramic view of Corfu.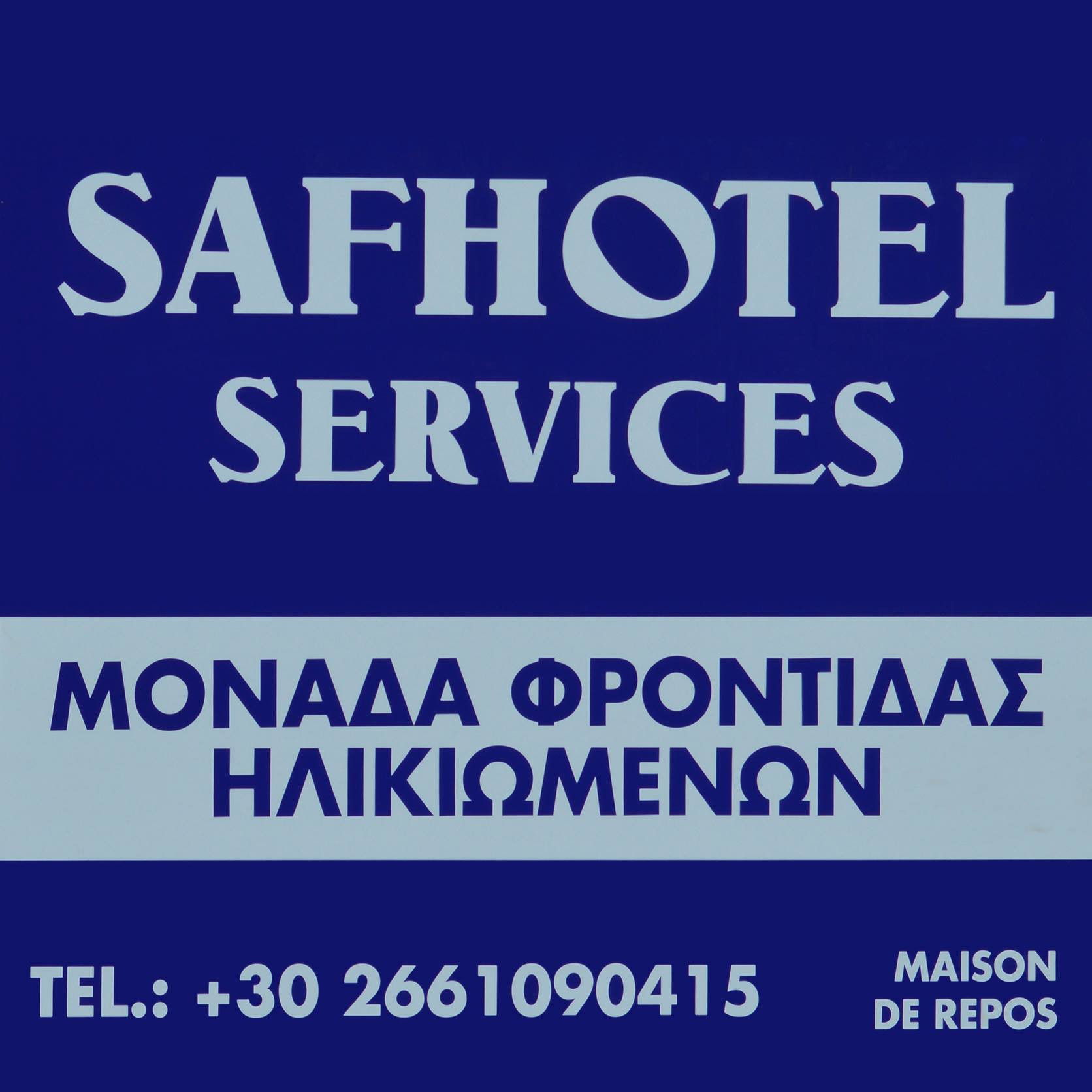 Gouvia, Corfu
Tel. 2661 090415 - Email: [email protected]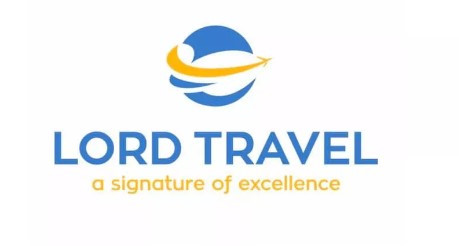 Lord Travel Corfu
Eth. Lefkimmi 38, Corfu
Tel.: 2661 049001
Email: [email protected]
Church of Saint Spyridon
St. Spyridon is Corfu's patron saint. The first church was built in San Rocco in 1527 and from there the relics of the Saint were transferred to Corfu Town in 1596. The church has a basilica style and on the ceiling of the church there is an oil painting from the First Ecumenical Council.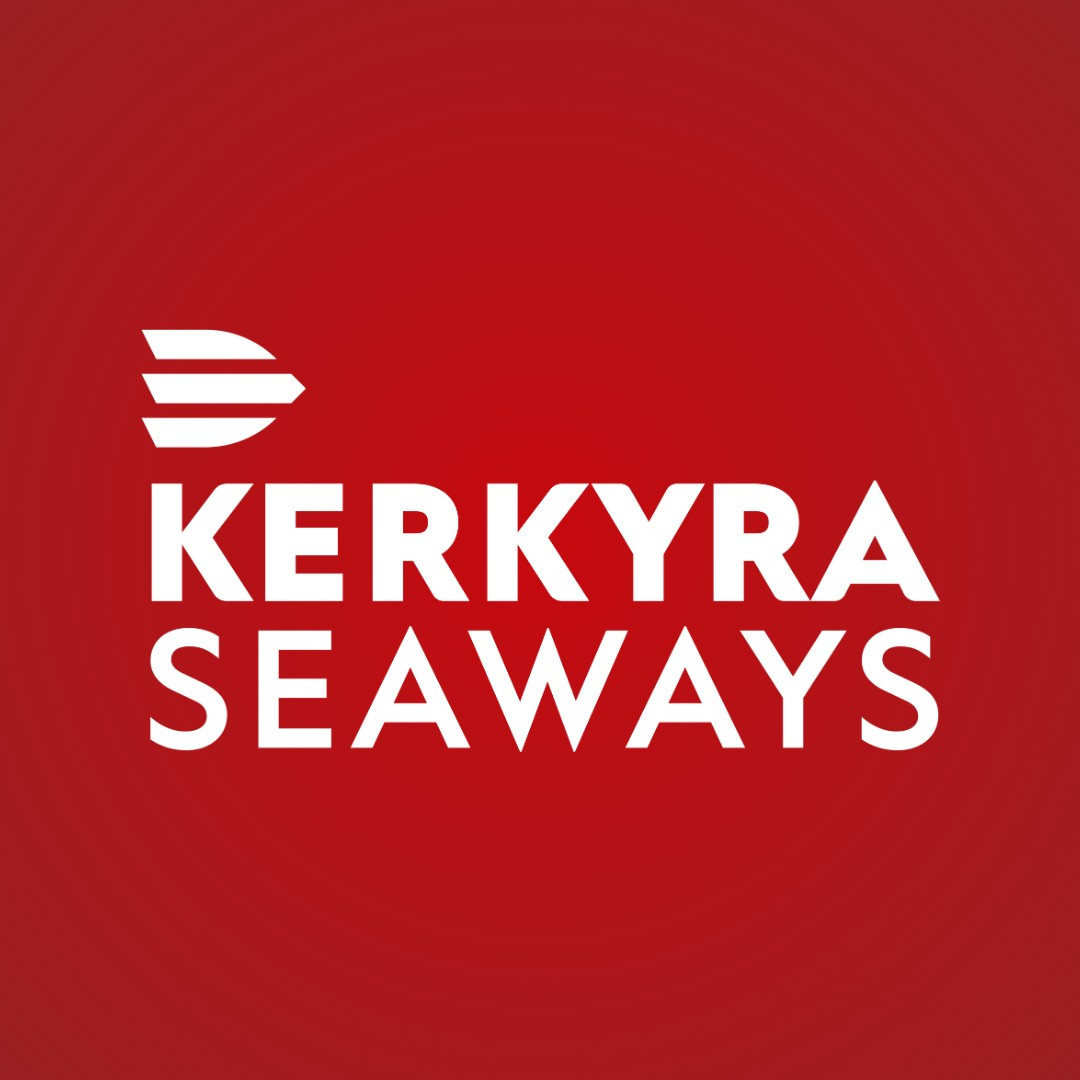 New Port Igoumenitsa
Email: [email protected]

Sunspots Enterprises Ltd
Eth. Paleokastritsa 24, Corfu
Tel.: 2661 039707
Email: [email protected]
Kanoni
One of the most famous sights of Corfu is the cosmopolitan Kanoni. It takes its name from the cannon that was placed there while Corfu was under French occupation. Kanoni offers spectacular views of the Vlacherna Monastery, as well as the legendary Pontikonisi.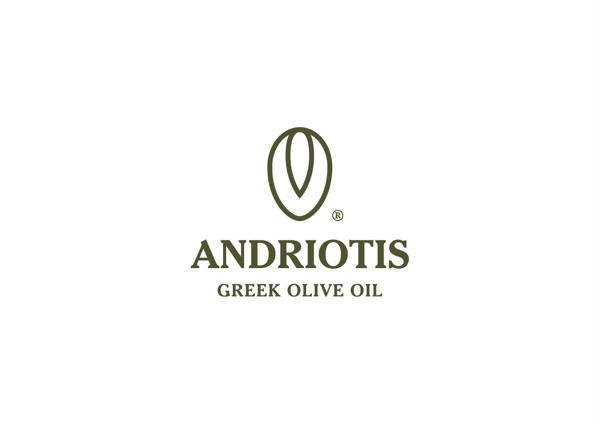 4Ο kil. Lefkimmis, Corfu
Tel. 2661044554
Email: [email protected]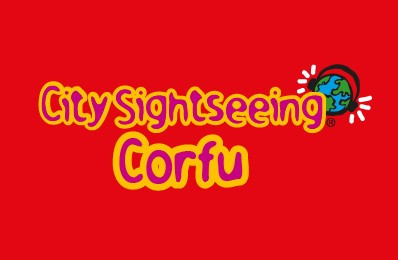 City Sightseeing Corfu
Eth. Antistaseos 16Β - New Port
Tel.: 2661 086000
Email: [email protected]
Pontikonisi
There are different opinions surrounding the legend of this famous island. On the one hand, it is said that it was a ship that transported Odysseus to the island of Ithaca and it was turned it into a rock. Another version says that it is the rock where Odysseus crashed with his crew.
Travelco.gr - Corfu Tours & Transfers
Spirou Peroulaki, Corfu
Tel. 695 664 4572 - Email: [email protected]

Corfu Radio Taxi
Eth. Lefkimmi 11, 49100 Corfu, Greece
Tel.: +30 26610 33811, +30 26610 33812
Email: [email protected]
San Giacomo
The creation of San Giacomo or the so-called loggia (Club of the Nobles) was crucial for the development of Corfu's culture in 1690. The stage curtain was a work of art made by Giovanni Buzatto, the advisor of the Academy of Fine Arts in Venice.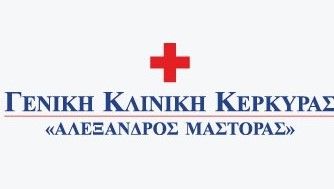 Al. Mastoras General Clinic
Eth. Paleokastritsa Rd (1st km)
Tel.: 2661 022945