Outdoor performances to be held at Agia Ekaterini this summer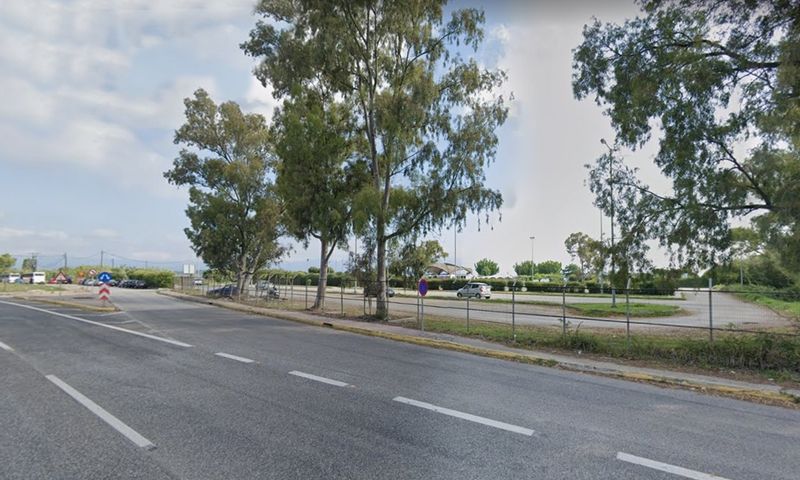 CORFU. The area belonging to the municipality is being prepared to hold performances, with the first being ΄Electra΄ by Sophocles on 28 July.
The summer performances organised by the Corfu Municipal Theatre Organisation (DIPETHEK) are returning after a two-year absence, in a new venue, until the theatre in Mon Repos is restored.
The municipal area of Agia Eikaterini in Alykes Potamos is being prepared by Central Corfu Municipality, and it will be used for hosting theatrical performances and other events under the name "Sto Yialo."
The opening night is scheduled for Friday, July 28, featuring Sophocles' "Electra," directed by Lilli Meleme, with the leading role played by Lena Papaligoura, who is originally from Corfu.
Panayiota Tzanne, Deputy Mayor of European Programmes and President of DIPETHEK, said that, faced with the possibility of Corfu being without performances during the summer for the third year in a row , the decision was made by the Theateres Management and the municipal authority to utilise this particular space, which can accommodate approximately 1,000 spectators.
According to Ms. Tzanne, this specific venue was chosen because it is a municipal space that does not require special permits. It serves multiple areas due to its location and provides ample free parking spaces.
She said that renovation work is already being carried out in the toilets, which will be ready by the first performance, and specially designed dressing rooms have been constructed for the actors and artists.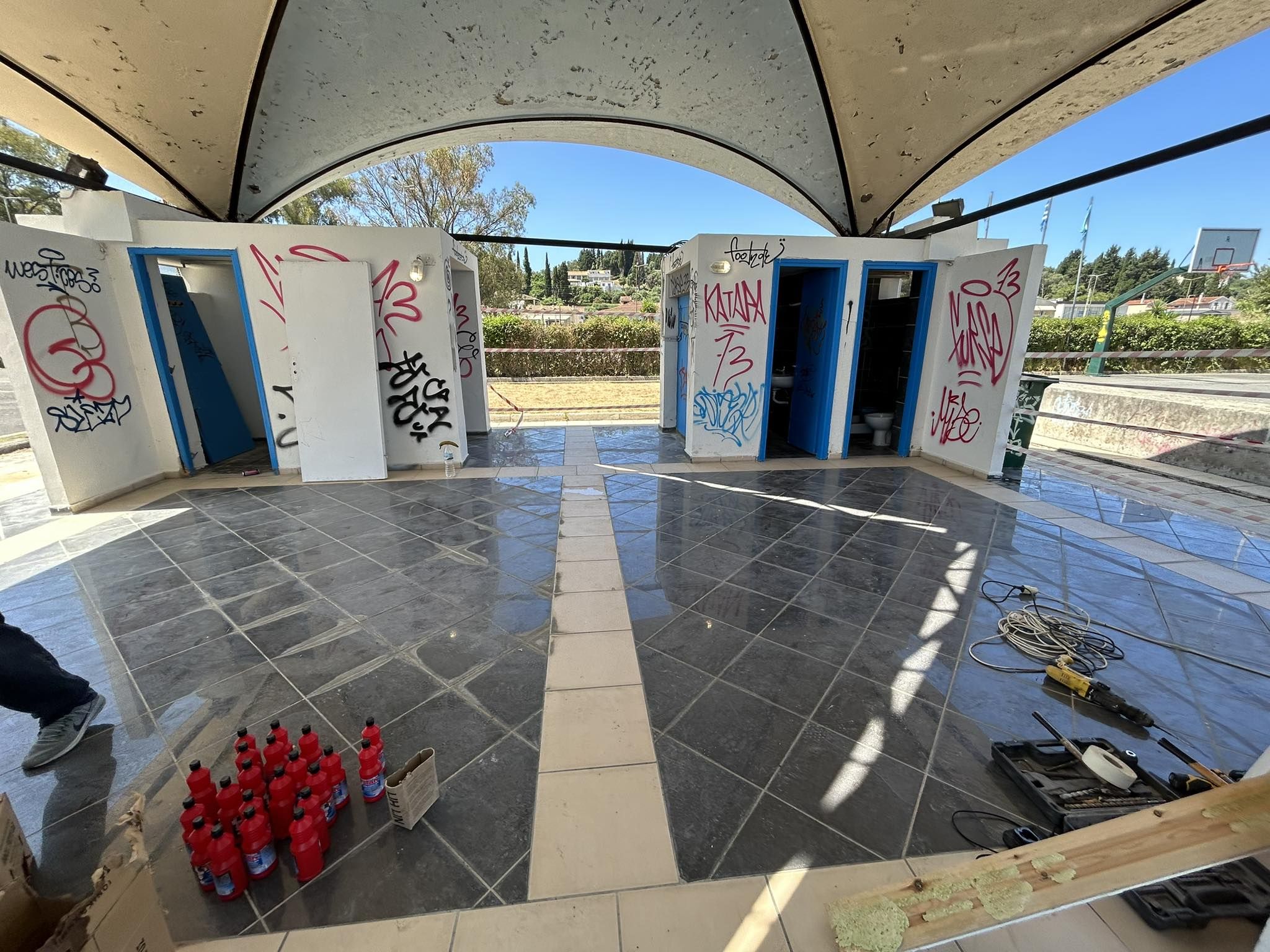 For now, DIPETHEK has scheduled three performances by other theatre groups, while the possibility of staging their own performances again, which were presented during the winter (e.g. Vengera), is being considered.
She added that the space is also available to other cultural organisations (e.g. choirs, philharmonic orchestras) for events, and there is a separate entrance for bathers.
At a press conference on the progress of the European programmes implemented by Central Corfu Municipality, Ms Tzanne said, "At this stage, it was not our goal for DIPETHEK to make money. Our goal was for the people of Corfu to be able to enjoy performances. This space is not specifically designed as a theatre - it is an event space. Given the limited facilities, we cannot demand additional payments beyond the ticket price, as it would increase the cost. We needed to be attractive for theatre groups to come to Corfu."
Central Archaeological Council says 'Yes' for Mon Repos
Regarding the restoration of the theatre at Mon Repos, Ms. Tzanne stated that all necessary actions have been taken, and the Central Archaeological Council has already issued a positive response regarding the dismantling of the wooden theatre and the new placement of a metallic one in the same location.
The funding for the project has been secured from the Recovery Fund and amounts to 200,000 Euros.
She pointed out, however, that Corfu is in need of cultural event spaces with larger capacities to accommodate theatre groups.
MARIA BAZDRIYIANNI