Municipal Development Agency to not take over Vidos shuttle service after all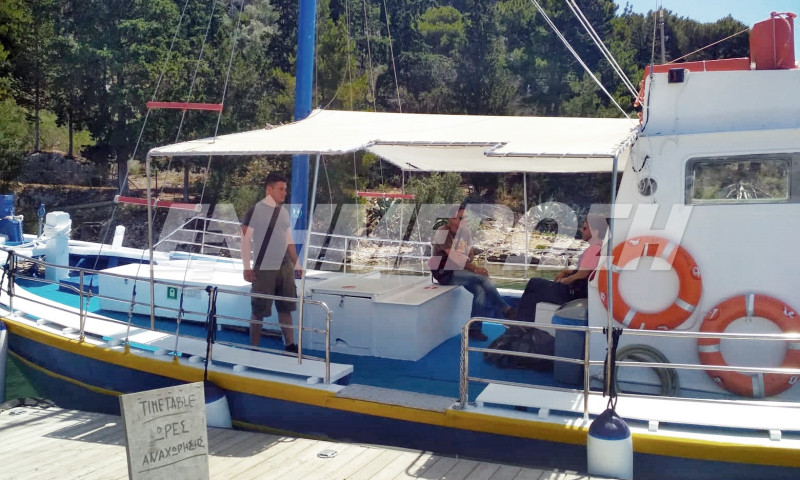 CORFU. The Decentralised Administration accepted the appeal of 6 opposition councillors.
Vidos shuttle service will be returning back to its owner, the Central Corfu Municipality, following a decision of the Decentralised Administration which cancels its transfer to the Municipal Development Agency "Capodistrian Development S.A".
The boat had been transferred to "Capodistrian Development S.A" by decision of the Finance Committee for 10 years to run the shuttle service to and from Vidos, which has not yet started.
However, the following six councillors appealed against the decision: Fani Tsimpouli; Gerasimos Anifantis; Spyros Neratzis; Yiannis Varotsis; Konstantinos Grigoriadis and Chrysa Halikiopoulou.
According to the annulment act of the Decentralised Administration, the Local Government Development Agencies are special purpose limited liability companies, which operate in the public interest, but are not considered public benefit companies. Therefore, the Municipality cannot make a concession of its assets. The concession was also made by an unauthorised body, the Finance Committee, and not by a decision of the Municipal Council.
CHRISTINA GEREKOU