Corfu DIPETHE: Temporary venue to be found for summer performances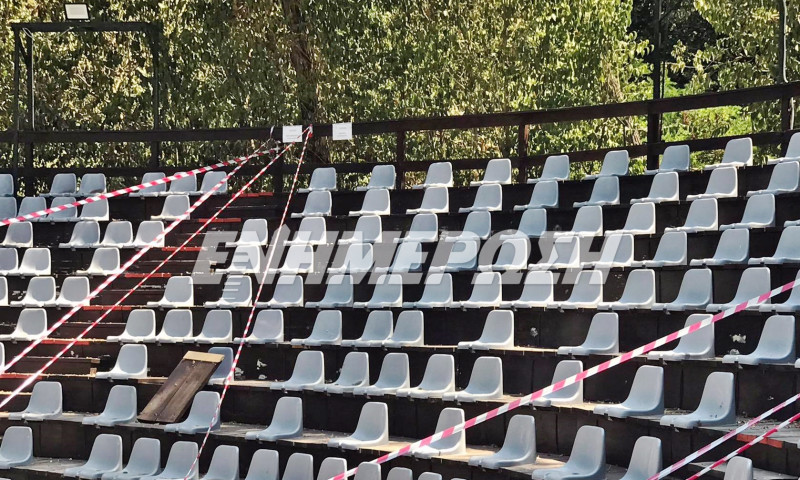 CORFU. Panayiota Tzanne: "Corfu will not be left without performances".
The Corfu DIPETHE (Municipal & Regional Theatres) is looking to find a temporary venue for the summer performances, since due to bureaucratic procedures, last year passed without anything being done to the theatre.

Last summer, damage was found on the tier and the stage of the theatre and, thus, the Corfu DIPETHE decided to build a new theatre. However, nothing actually happened.

The big problem when it came to the proper functioning of the DIPETHE, since the day Corfu was divided into 3 Municipalities, was its inter-municipal character which slowed down every decision. Finally, by decision of the Ministry of Interior, the DIPETHE belongs again to the Central Corfu Municipality.

The procedures turned out to be much more time-consuming than expected and did not allow the Μunicipality to pay the amount of about €200,000 needed for the total replacement of the structure.

Corfu DIPETHE President Panayiota Tzanne told Enimerosi that as soon as the money is available, the tender and construction of the Mon Repos theatre will be able to proceed quickly. She was even optimistic that "maybe it will be able to start operating at the end of the summer."

She went on to say that "Corfu, however, will not be left without performances, as we have already considered hosting performances in another venue, in cooperation with the Corfu Inspectorate of Antiquities".

The issue of the money is expected to be discussed at the upcoming Central Corfu Municipal Council meeting next Monday, where a detailed update will be made.