Regional Governor meets with Tourism Minister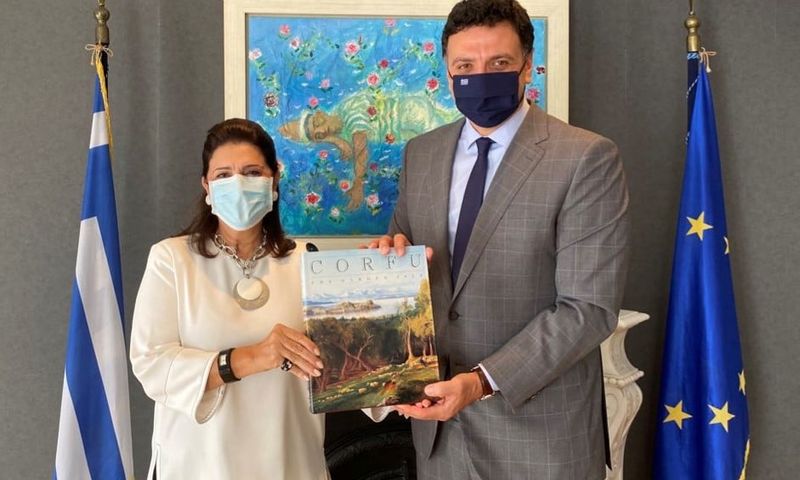 ATHENS. Ionian Islands Regional Governor Rodi Kratsa met with the Tourism Minister Vassilis Kikilias on Monday morning.
There was an evaluation of the tourist season in the Ionian Islands at the meeting and they discussed a holistic development plan including infrastructure, waste management, improvement in accommodation facilities, innovative quality services, tourism education and the utilisation of iconic cultural and natural sites.

They also discussed preparations for the upcoming tourist season, in which the Ionian Islands Regional Administration will take part.