FODSA meeting today to discuss waste transportation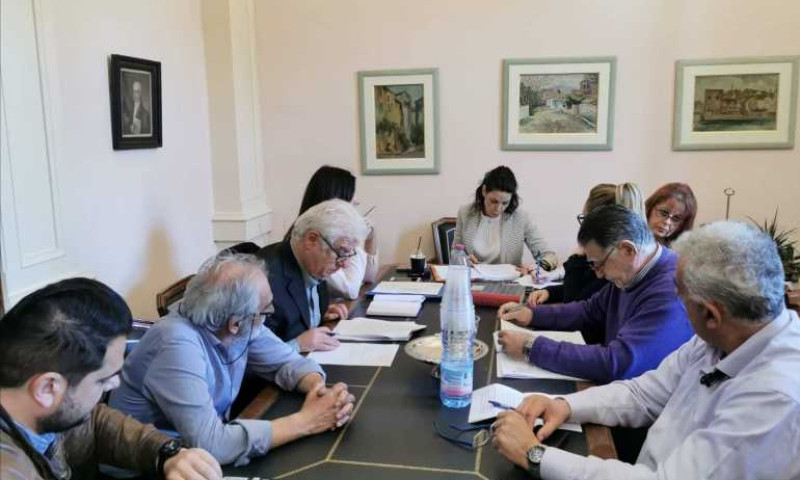 CORFU. The FODSA (Solid Waste Management Organisation) Board is meeting today (24/7) at 14:00 to discuss waste transportation after 2020 and until the new facility is completed in Temploni.
The subject of today's meeting of the FODSA Board is the tender process for the second phase of the transportation of Corfu waste.
Today at 14:00 Board members will discuss and decide on the tender process for the transportation of waste from Corfu for the next 2 + 1 years (FODSA has the right to decide whether the third year is to be used).
This will be a long-term contract - the present one is only until the end of 2020 - which will continue until the Corfu Waste Management Facility in Temploni is completed.