Sale of former Club Med land to Savvidis falls through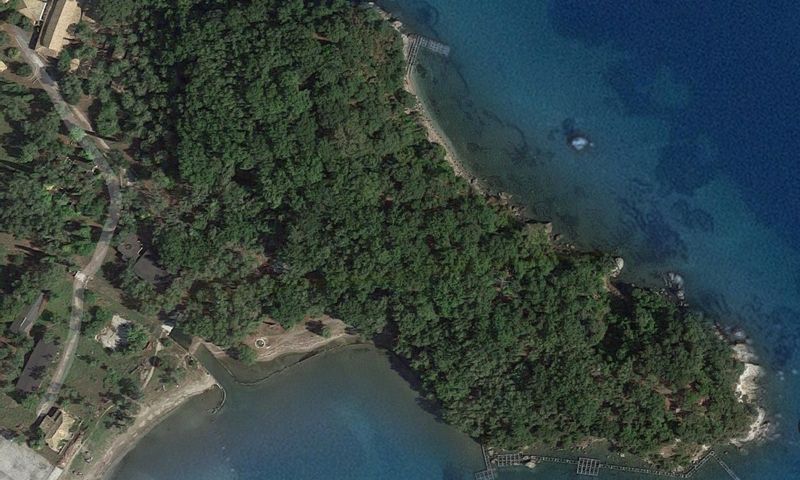 CORFU. The owner issued an official denial whilst unofficially trying to keep things low profile. A lot is being said but not written down and there is plenty going on behind the scenes.
The transfer of the former Club Med land in Dassia to a company belonging to Ivan Savvidis didn't go ahead – at least not at this point in time. According to sources close to the owners, the deal fell through on Monday night when the two sides met in Athens. The reasons for this, according to the same sources, can be found both in the demands made in order for the transfer to go through and in the probable use of the land by the interested party. A proper understanding can perhaps only come from understanding the nature of negotiations between Russians…

The denial

The publication of the interest shown and the upcoming agreement led to countless phone calls between legal representatives and experts who were seemingly concerned about the source of the leak as well as the announcement of the breakdown. Eventually, it was decided to choose the method of complete denial and late on Tuesday this newspaper's office received a communication from the legal office of Marios Paipetis:

Dear Giorgos,

As lawyer and on behalf of Corfu Gardens A.E., owners of the property – formerly Club Med – in Dassia/Ipsos, I would like to categorically deny the article by Enimerosi regarding the sale of the property and any negotiations with the person in question.

I would like to apologize for having to resort to a categorical denial of your news reporting which is always reliable but the truth comes first and for that reason I permit you to publish this communication.

Best Regards
Marios Paipetis

The final outcome

Enimerosi checked its sources, as it is obliged to do, and again confirmed that there were negotiations. These fell through on Monday (at the time when the article was at the printers) and despite the categorical denials the door hasn't closed completely as long as investment proposals are being sought "for the good of our island and its economy". It seems that, for the moment, neither the interest from Savvidis nor its publicity can guarantee that.