Corfu Trade Association to take part in protest on Wednesday 22 November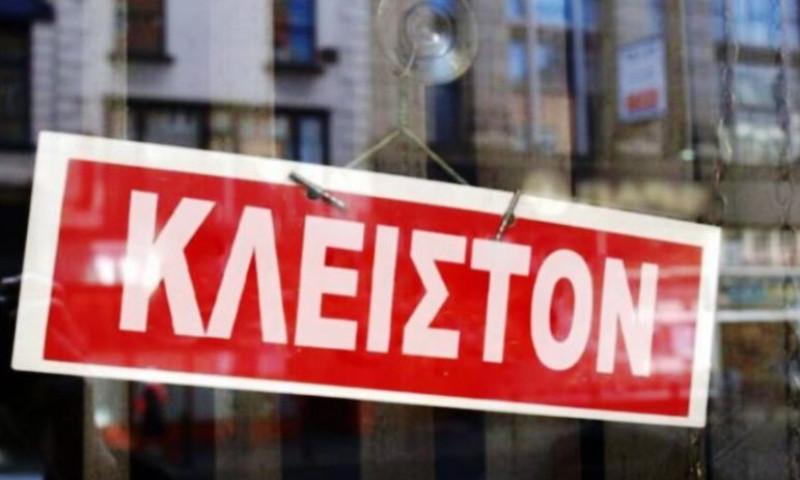 CORFU. Corfu Trade Association: Retail market is already being controlled through ΄My data΄ - It should be excluded from the tax bill.
The Corfu Trade Association Board had a meeting on Wednesday 15 November regarding the tax bill. The President Yiannis Alegris said that the retail market and very small businesses are being affected by the new tax measures, something that has been happening systematically for years.
"This bill makes us look like systematic tax evaders to our customers, while retail market is being controlled through digital e-books (My data).
We are therefore asking the Ministry of Finance to find ways to control tax evasion and profiteering. Retail market should be excluded. The business tax should be abolished. We agree with the positions of the Ionian Federation of Commerce and Entrepreneurship.
The Corfu Trade Association responded to the call of the Lawyers' Association for the tax issue along with all the organisations of self-employed people and decided to take part in the protest against the tax bill on Wednesday 22 November and to close our shops from 12:00 to 14:30."