Christmas Fairy Tale will be less spectacular this year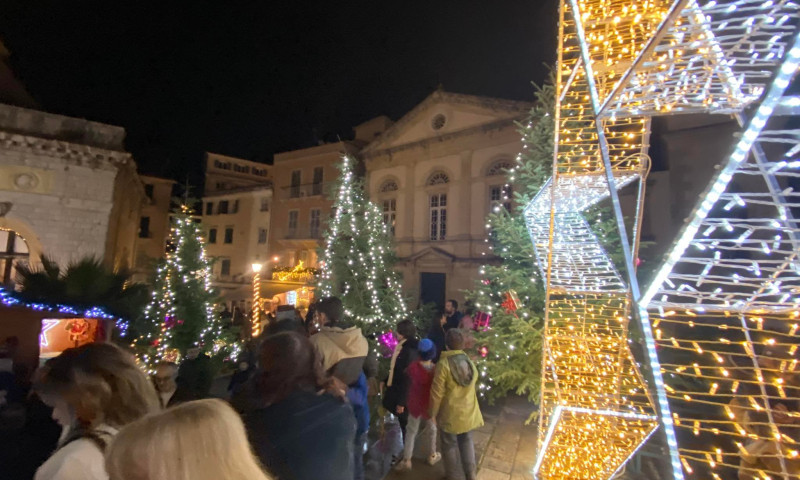 CORFU. This year the Christmas atmosphere will be created by festive decorations that already exist from other years.
This year, however, none of all this has happened, and we are already approaching December. The Municipal Council, in its session on 4 April, approved the implementation of cultural events and programmes for local and national holidays, as well as a programme for Public Relations, provision of services, and procurement for the year 2023 and until March 31, 2024, including Christmas events (Christmas Village, Christmas Eve & New Year's Eve).
As part of the Christmas and New Year celebrations, there was approval for a 15-day series of cultural, entertainment, and educational events to take place, such as concerts by Philharmonic Societies, Choirs, musical groups, festive theatrical performances, presentation of children's fairy tales and games, interactive activities (crafts), entertaining activities (face painting, meeting with Santa Claus, Post Office, etc.).
However, there has been no restructuring of the budget to cover the above.
Chrysoula Tombrou: "We will do whatever we can."
MARIA BAZDRIYIANNI