Corfu Music School calling on public to join protest for school buses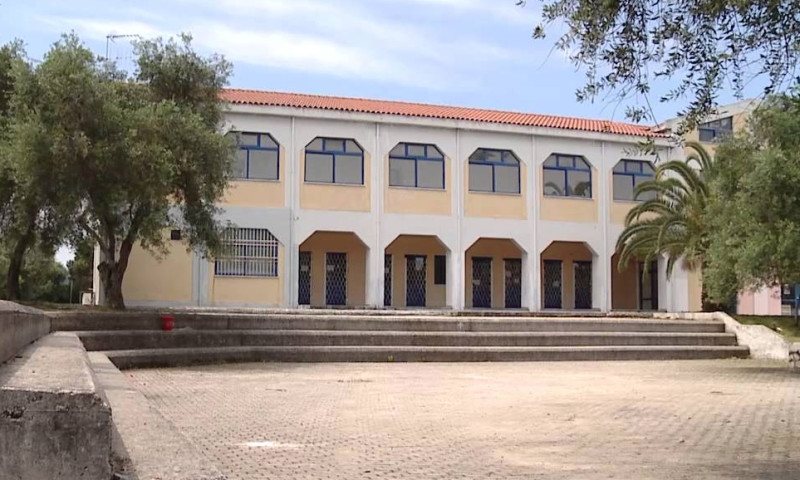 CORFU. Mass protest demonstration on Tuesday 26 September at 11:00 at the former Prefecture building. A press conference will follow at 12:00.
Corfu Music School's Parents and Guardians Association pointed out the promises that the Deputy Regional Governor had made at the end of August, but were not kept, stressing that patience has run out.
In a statement, it also added that it has been forced to resort to temporary solutions on the initiative of parents, since the procedures of the Regional Department do not proceed.
The Parents and Guardians Association is inviting you once again to participate in the protest demonstration that will take place on Tuesday 26 September at 11:00 at the former Prefecture building. A press conference will follow at 12:00.
Amongst other things, the Association stated the following: "Once again the school year has started with the school transportation issue remaining unresolved. September is coming to an end and there are still no school buses available for the majority of pupils.
We would like to inform you that the Music School's Parents and Guardians Association met with the responsible Deputy Regional Governor at the end of August, in order to discuss the issue with him and to raise the relevant problems of the previous year. We had left his office having received assurances that the problem would be resolved soon and that school transportation would operate normally. He had even assured us that the tender with the bus owners would be completed by 15 September at the latest, which did not happen. We then received a new promise for 20 September, which also did not happen. Thus, of the approximately 165 routes - for all the schools - only 17 have started and a new procedure needs to be carried out, which may even take a month from today (that is coincidentally until the end of the tourist season!).
We are therefore experiencing for yet another year a problem that, even though it is well known (children go to school every year), the Ionian Islands Regional Authority is unable to ensure school transportation in time. Once again we are faced with this problem, which this year again the Music School, through its management, is trying to solve by providing the children with temporary bus passes so that they can at least take the bus for free and not burden their families - when clearly this is also the Regional Authority's responsibility!
Even today we don't know when pupils will be able to get to their school and parents are still forced to either not go to work to ensure their child gets to school, or the children have to wait in bus stops for an hour, or miss their first classes. All of this is happening while parents are informing us that bus drivers from the Corfu Urban Bus Service (KTEL) are not allowing pupils to board because the bus is full of tourists (resulting in children arriving late to school) or even dropping off pupils to pick up tourists!
Everything has a limit; our patience has run out. We are asking for your contribution in demanding public, safe and free school transportation for all pupils on the island!"