Water supply problems in North Corfu gradually being resolved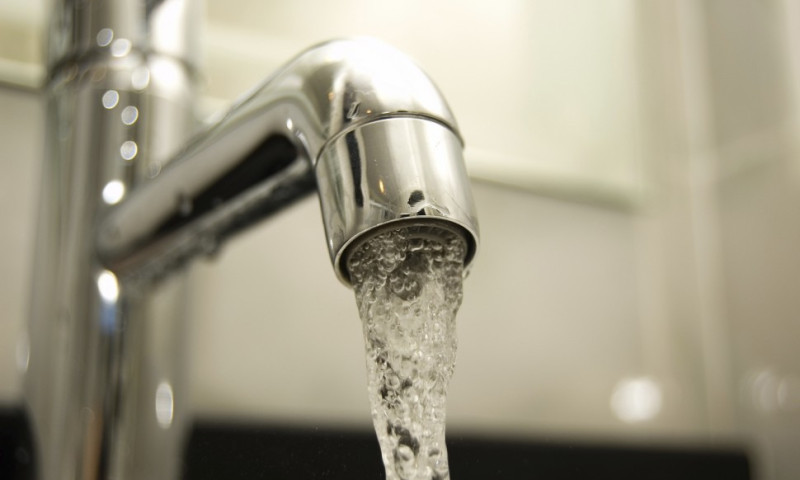 CORFU. The problems were caused by the July wildfires.
(Mayor of North Corfu). The major issues that arose with the water supply in the areas around the districts of Kassopaia and Thinalia in North Corfu due to the wildfires in July are gradually being resolved.
Through coordinated efforts between the Municipality of North Corfu and the Northern Division of DIADEYADK, the significant problems caused by the July wildfires, especially the pump at the drilling site located at "KAMINIA" in the community of Nissaki, are being gradually addressed. During this interim period, water was supplied to the Nissaki-Sinies reservoirs using tanks.
We congratulate the municipal employees, the Northern Division of DIADEYADK and the contractor Nikolaos Poulios, who worked tirelessly from morning until evening beneath the blazing sun on Pantokrator (Old Sinies). We thank our citizens for their understanding.