Greek Youth Symphony Orchestra to perform at Old Fortress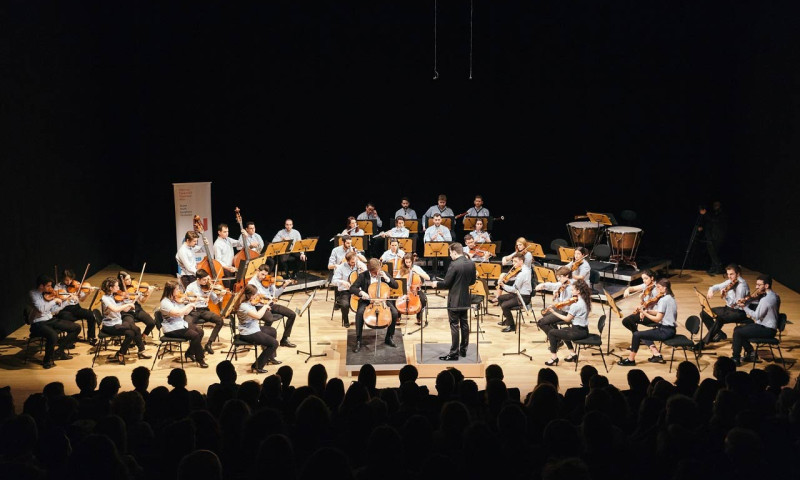 CORFU. The orchestra will be performing at the Old Fortress on Tuesday 8 August.
On Tuesday, August 8th, conducted by Dionysis Grammenos, the Greek Youth Symphony Orchestra (ELSON) will perform three significant works from the symphonic repertoire. The programme includes Franz Liszt's symphonic poem "Prometheus," Launy Grøndahl's Concerto for Trombone and Orchestra and Johannes Brahms' Symphony No. 1 in C minor, Op. 68. Award-winning Achilleas Liarakopoulos will be the guest soloist for the event.
The concert is a collaboration between ELSON and the Municipal and Regional Theatre of Corfu and it is supported by Kerkyra Lines, Domes Resorts, and Marbella Corfu.
ELSON's founding donor is the John S. Latsis Public Benefit Foundation and the sponsor for this specific event is The Hellenic Initiative.
ELSON is a member of the European Federation of National Youth Orchestras (EFNYO).
For individuals up to 25 years old, a limited number of free tickets are available through viva.gr.
To enter the concert venue, attendees are required to present ID.
ELENI KORONAKI