Request to declare a state of emergency in the Municipality of North Corfu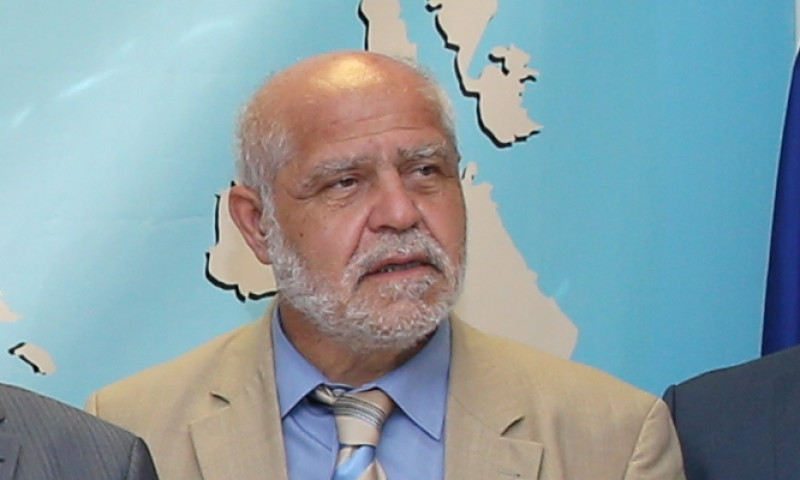 CORFU. North Corfu Mayor Giorgos Mahimaris has submitted the request.
The Municipality of North Corfu has submitted a request to the Ionian Islands Region Authority for a state of emergency to be declared. The purpose of this request is to appropriately address the extensive material damage caused by the fire that broke out on Sunday, July 23, in the area around Mount Pantokrator.
With this request, North Corfu Mayor Giorgos Mahimaris has asked for the following actions to be taken:
- Compensation for the residents who suffered damages in all affected areas.
- Protection of the municipality's residents and their properties.
- Restoration of the damages that have been caused.
He has requested a swift initiation of the restoration processes and securing the necessary resources.