Central Corfu Mayor thanks everyone who helped those affected by the fire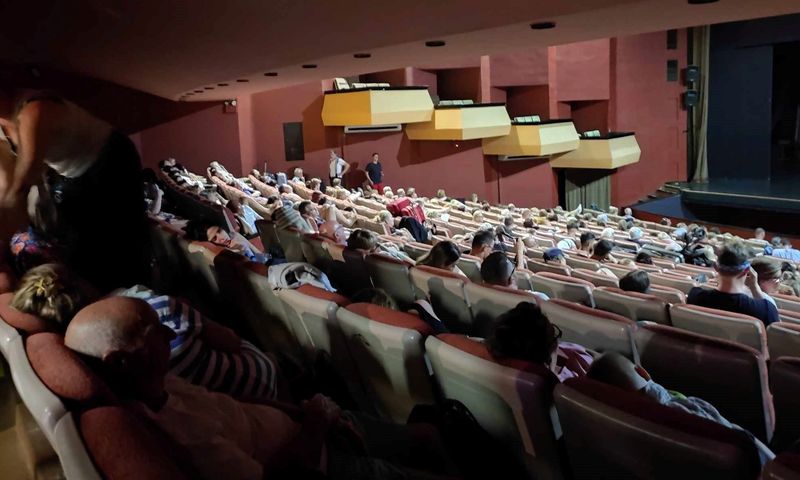 CORFU. Mayor Meropi Ydraiou: "Solidarity and unity is our message".
The Central Corfu Mayor Meropi Ydraiou made the following statement:
"At a time when North Corfu is faced with a devastating and threatening fire, our Municipality is showing not only solidarity but also immediate response:
- Water tankers were sent to help extinguish the fire.
- The Civil Protection Service responded immediately.
- All employees of our responsible departments participated and worked on the implementation of the planning to welcome and support citizens and visitors.
- We welcomed tourists and citizens from the evacuated areas at the Municipal Theatre and the National Sports Centre. We distributed water and food.
- Where there was a need, we provided immediate medical assistance and care.
Because Corfu is welcoming, it has humanity. In times like this we must all be united.
From the bottom of my heart I would like to thank the businesses who throughout the night offered buses and vans and provided water and food to the visitors and our fellow citizens who were staying at the Municipal Theatre.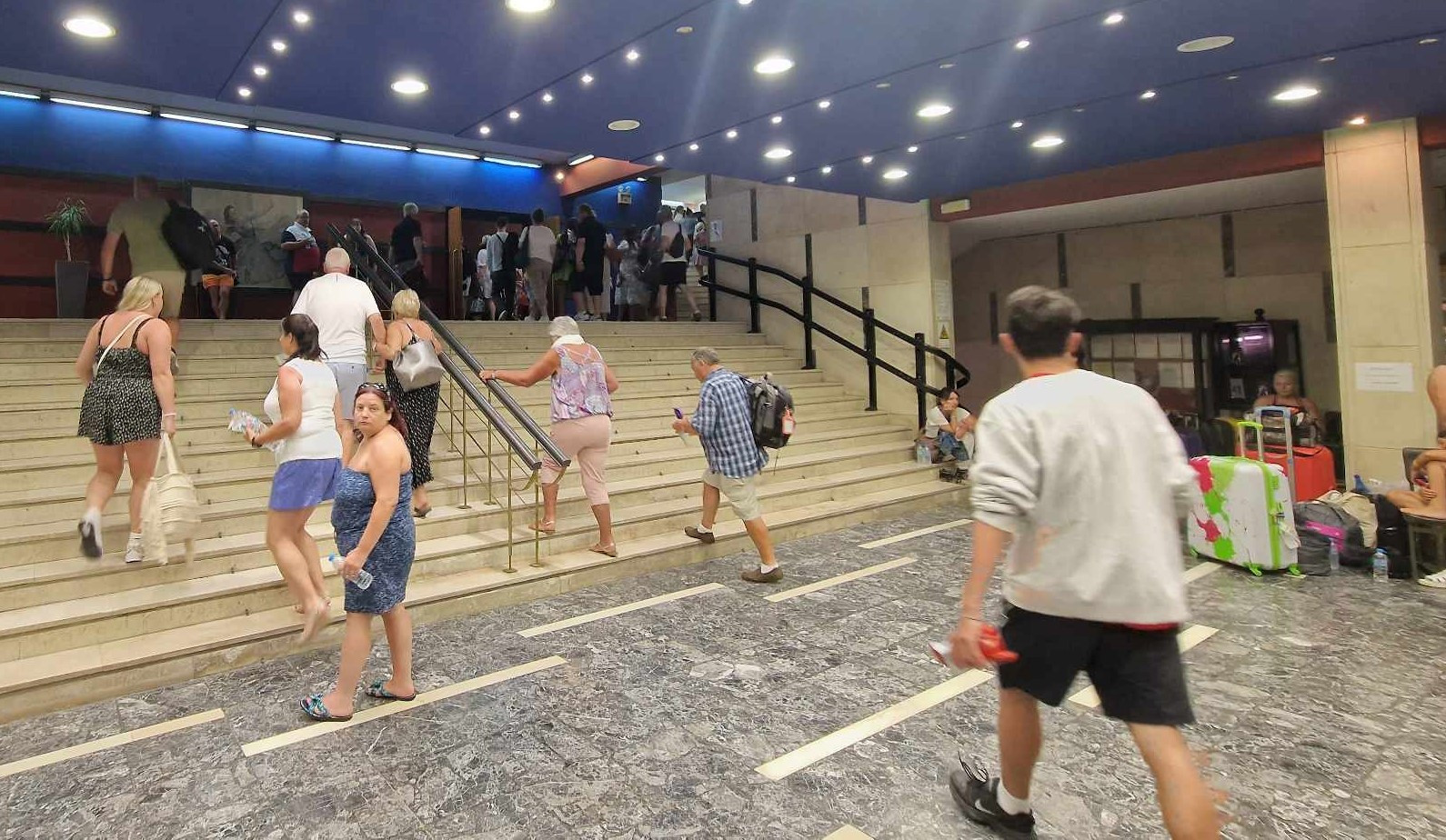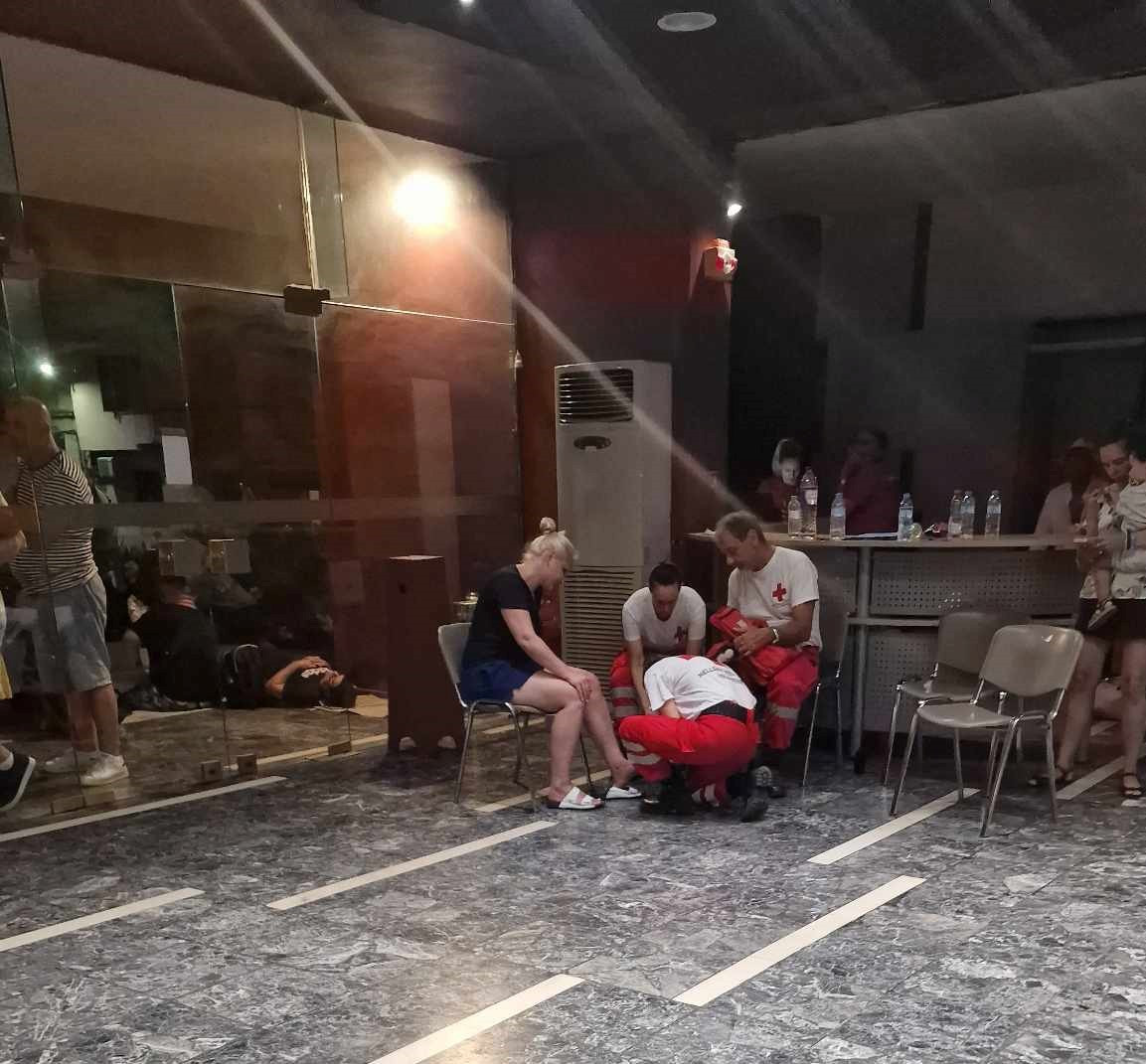 I would also like to thank all the volunteers and citizens who contributed in order to best deal with this emergency situation.
Opposition and empathy have no place when people are fighting the flames, when our island is being tested. Solidarity and unity is our message."
Photos: Meropi Ydraiou
CHRISTINA GEREKOU