End-of-year Summer Festival at Kontokali Primary School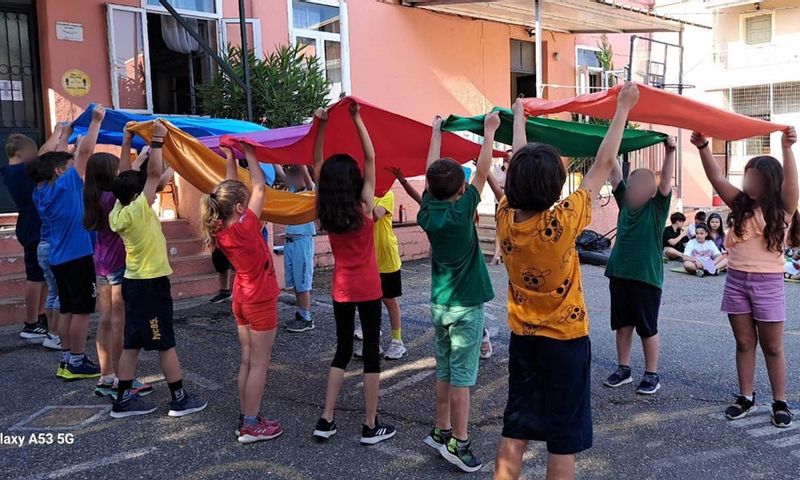 CORFU. Two days of sport, music, art and creative games so that the children can remember "the best years of their life".
Kontokali Primary School is ending the school year with a fantastic summer festival and bidding farewell to the final year pupils. For the weekend of June 17th and 18th, the Parents and Guardians Association is organising a rich programme of sports, music, visual arts, and creative games.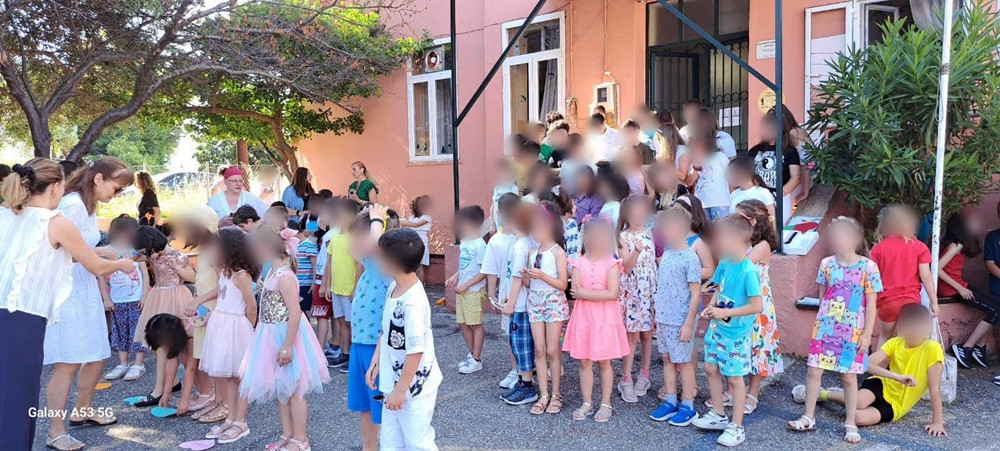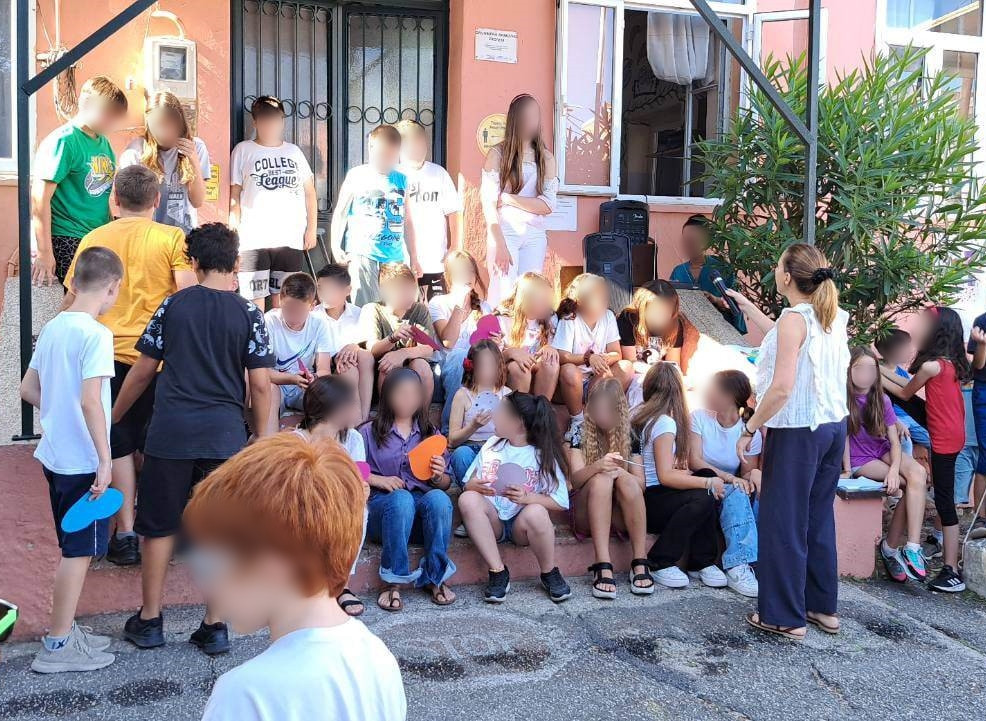 At the beginning of the two-day event, pupils, teachers and parents will observe a minute of silence in memory of the victims of the tragic shipwreck in Pilos, while due to the national mourning, all music events will be postponed to Sunday.
The programme will begin with sports and a basketball tournament, followed by the novel fairytale 'When Kontokali dresses up'. The children have painted scenes of everyday life or locations of the village, and all of this will be tied together with a fairy tale crafted by storyteller Vaggelis Simponis, who will narrate it along with 3rd and 4th Year pupils. A book will also be printed with the children's paintings.
The musical part of the programme includes body percussion by the 5th and 6th Year pupils and paper percussion by the 1st Year, as well as the song 'The Best Years of our Life'.
The weekend also features a painting exhibition titled 'Van Gogh' by the 5th Year, a Cyanotype exhibition by the 6th Year, puppet theatre with the 12 Gods of Olympus, survival games, face painting, creative activities, and First Aid and CPR lessons from the Red Cross.
The carefree two-day event will conclude on Sunday afternoon with basketball tournament awards and farewell gifts for the graduating students of the 6th Year.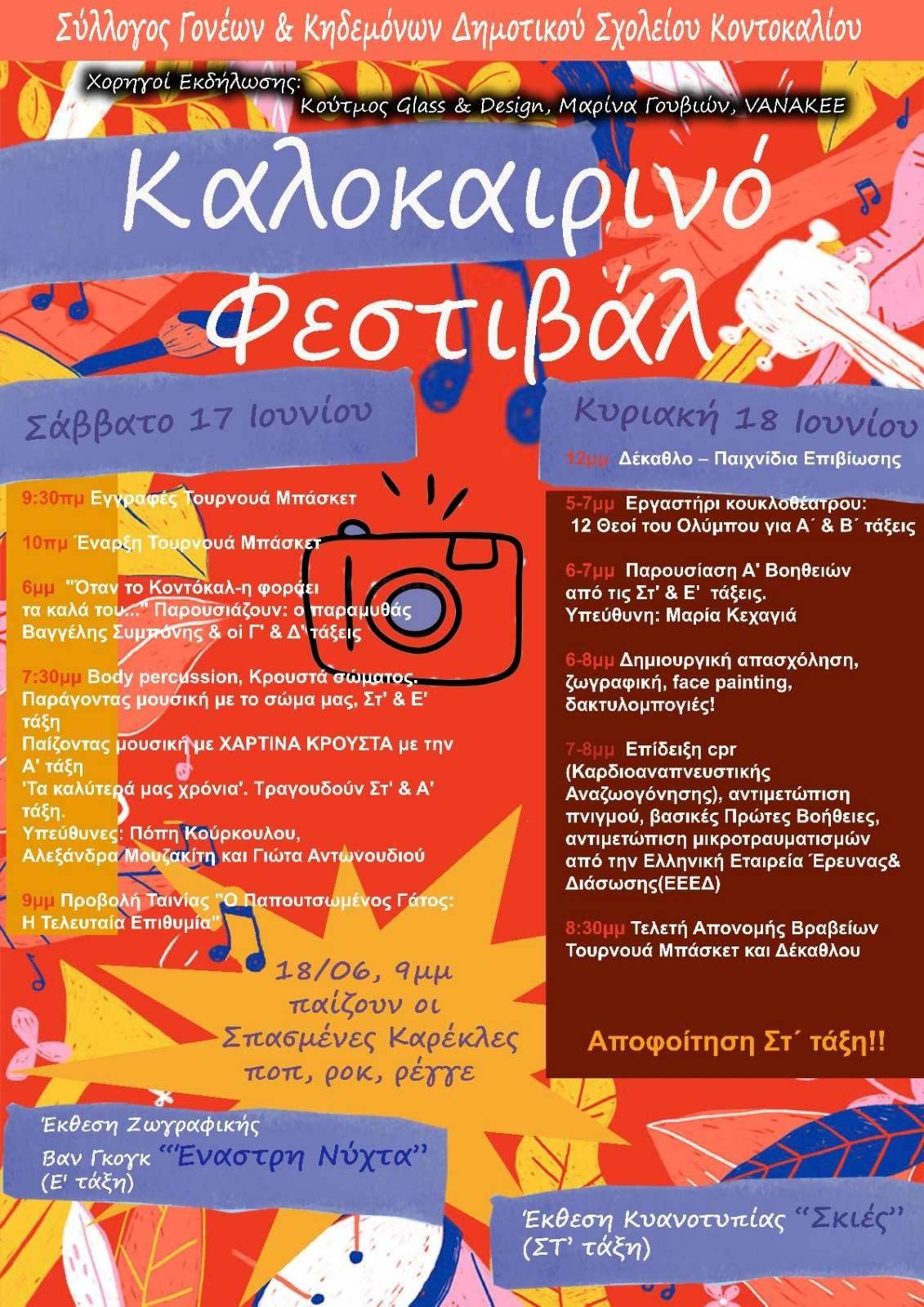 CHRISTINA GEREKOU