Old Town & San Giacomo Associations say "No" to conflict over music and "Yes" to solving important issues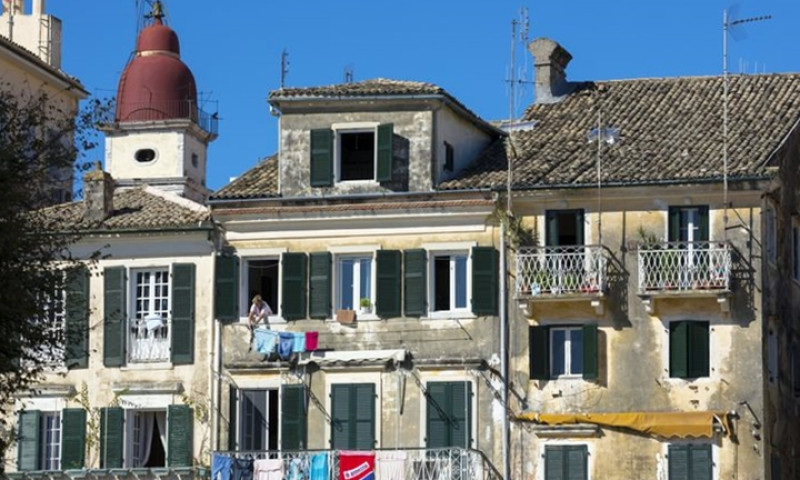 Old Town Permanent Residents Association
CORFU. In our opinion, it is not music that will save the economy and tourism, but long-term and visionary planning for our town.
Old Town Permanent Residents Association and San Giacomo Cultural Association's joint statement:

We are concerned about the professional bodies' demand for an extension to the time that music is allowed in the Old Town and the Municipal Authority's intention to modify the current regulation and the residents cannot accept them. Our concern does not arise from the 60 or 90 extra minutes of extension, which will satisfy a minority of businesses.

It arises from much more important issues such as:

- The inability of each Municipal Authority and the other departments involved to implement and supervise the regulatory frameworks and management plan. If they were in place and had been implemented, with the aim of preserving cultural identity and proper functioning, we would not be having this confrontational dialogue as a society right now.

- The inability to perceive tourist activity in terms of strategic planning (objective, methodology, result) and not in terms of temporary profit and imitation of other destinations that are inferior to Corfu and especially the Old Town historic centre.

- The difficulty of understanding that proper social functioning is based on smooth human functioning 24/7, from waking up in the morning for work to having fun, without one activity negatively affecting the other.

We are particularly sorry, because the provision on music could be an excellent opportunity to rethink critical issues such as long-term economic objectives and planning of a modern historic European town. On the contrary, mainly because of the Municipal Authority's specific proposal, the music provision creates conflicts and different sides.

We are addressing all sides and ask them to fight together with our associations for the very serious issues the town is facing, such as the strategic planning of the Old Town's future, which is the only monument town in the country and one of the most beautiful ones in Europe.

It is particularly important to envision future Corfu and not to be divided over the temporary solutions of the present. It is important to give value to future Corfu in economic, social and cultural terms.

In our opinion, it is not music that will save the economy and tourism, but long-term and visionary planning for our town.