Erimitis treks this Sunday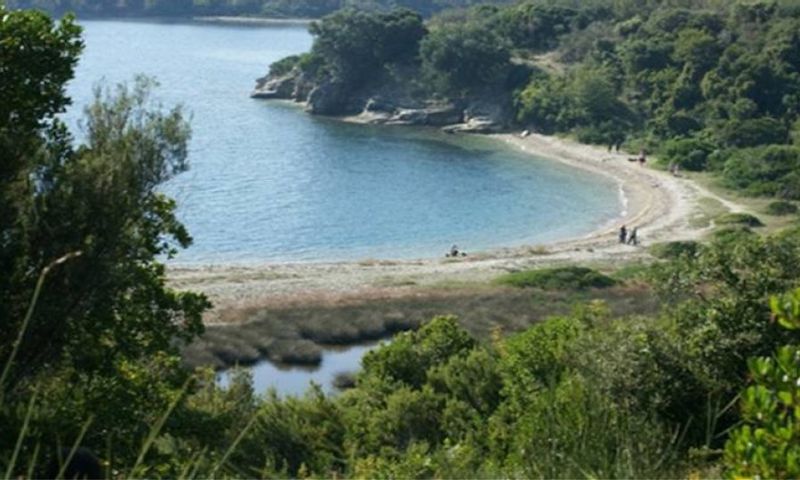 CORFU. Two treks in the virgin ecosystem of Erimitis on Sunday 21 September.
1. The Mountaineering Association is organising a trek:
Length: ~ 6km
Altitude variation: ~ 100m
Level of Difficulty: 1
Leaders: Irene Diamanti, Maria Kouri
The walk will begin from the Karyotiko Community, Sinies, passing through Agios Stefanos and covering the whole Erimitis ecosystem. The trek finishes at Avlaki, Kassiopi beach and there will be time for swimming.
The trek is very easy and is suitable for all.
DEPARTURE:
Meet-up at 09:00 at the tourist coach park at the Old Port (opposite Mavros Gatos). Transportation to and from Marathia will be by coach.
In adherence with current health measures, the coach will have a reduced capacity and masks are mandatory.
Return to Corfu in the afternoon.
EQUIPMENT:
Suitable footwear for walking (simple trainers are allowed but climbing boots are always recommended).
Suitable clothing for the time of year
1.5lt water
Hat
Sunscreen
Sunglasses
Swimsuit
Snacks,
COST:
€5 for members and €7 for non-members
Registration at the Association's office (M. Methodiou 14) Wednesday and Friday 19:00-21:00. Information: phone 6980 944576 on the same days at the same times.
The fee is payable on registration. Members can book by phone - only at the above-mentioned times.
Anyone who wishes to become a member of Corfu Trekking & Mountaineering Association can fill out a form and pay the annual fee of €15 (couples - 2nd member pays €10 / students - €10).
Further information: 6980 944576 (Association) or 6945 271154 (Irene).
2. Another trek is also being organised by Sinies Local Council, Sinies Educational & Cultural Society and Erimitis Plus on the same day.
The trek will be a "collective goodbye to the summer along the paths and beautiful beaches of the area's ecosystem on Sunday 12 September.
Meet-up at Agios Stefanos, Sinies at 10:30.
Because Erimitis is ours and we wish for it to remain so."