Europeans looking to buy homes in Greece - considered to be a safe country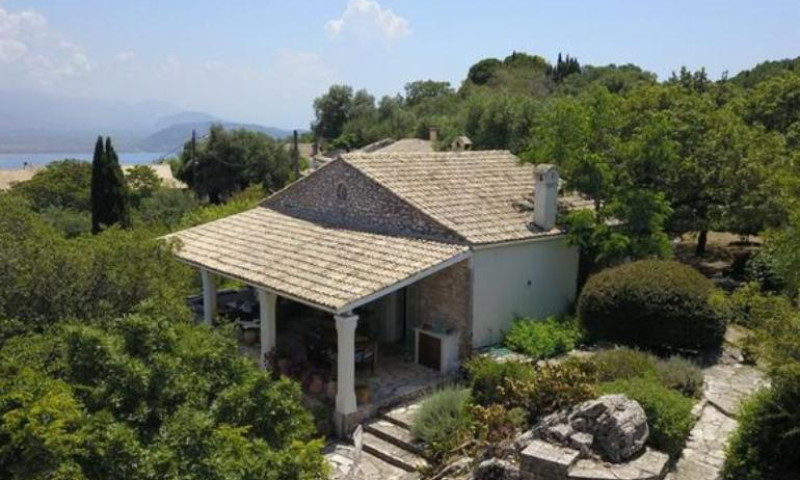 BERLIN. British demand alone has increased by 200%! - 50% increase in German investments- Interest in Greek real estate from Austria, Switzerland and France.
British demand alone for a home in Greece has surged by more than 200% in recent weeks according to an
article in Deutsche Welle
, which says that the country has "turned into the biggest buyer's market in over a decade" during the coronavirus pandemic.
According to Britain's biggest property marketplace, Rightmove, "Greece ranked as the hottest search destination in Europe, next to Spain, France, Portugal and Italy."
"The interest has been so intense that more than a million online inquiries were recorded on the day the government announced its new travel orders in late June," says the article.
The five favoured destinations — Greece, Spain, France, Portugal and Italy —in Europe reported a 340% rise in overseas interest compared to figures recorded in mid-June, real estate officials say.
Home-hunters from Germany, France, Austria and Switzerland have also been showing an increased interest recently.
"The phone just hasn't stopped ringing. I have viewings lined up solid for the rest of the summer months," says Hillary Dawson of Crete Homes.
German property investments alone, according to unofficial data, have increased by 50% in recent months, targeting land in the Peloponnese and villas on islands like Amorgos, Crete, Karpathos and Corfu.
The article says that "the driving force behind the house-hunting boom among foreigners has been Greece's success in handling the coronavirus pandemic."
"People just feel safer here," says a representative of Chestertons. "And they want to preserve that safety under the sun."