Young Corfu horse rider Annie Vatidi wins in Athens Grand Prix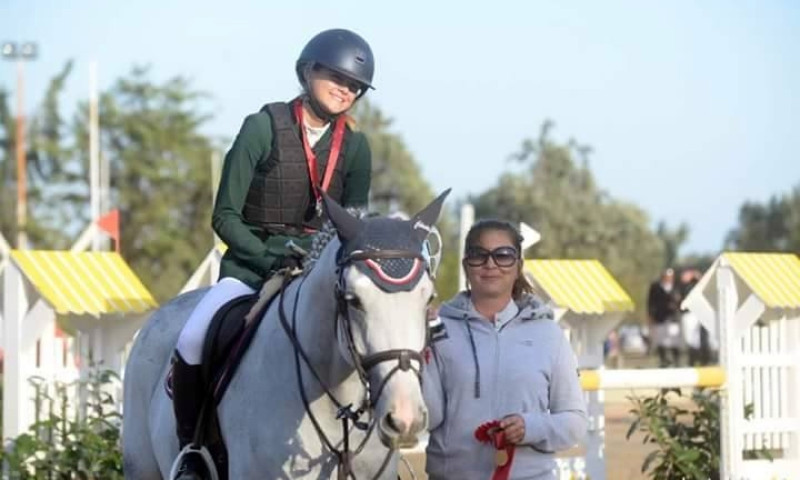 ATHENS. Success yet again for the Corfu ΄star΄.
Young Corfu horse rider Annie Vatidi was successful once again at the
Mesogeia Equestrian Club Grand Prix which took place at the weekend.
There were over 300 participants over the two days. Dimitris Natsis won Sunday's Grand Prix on Calista de la Hart and Saturday's small Grand Prix on Calysta.
Annie Vatidi from Corfu won in two categories. The teenage Balkan medallist won the show jumping 1m category on Dantee Van De Moskicarus and was 1st, 2nd and 4th in the 1.20 and 1.10 categories on C Anton H.
Her love of horse riding helps her overcome the 'obstacles' of travelling from the island to take part in competitions.