Attempted sit-in at 4th Junior High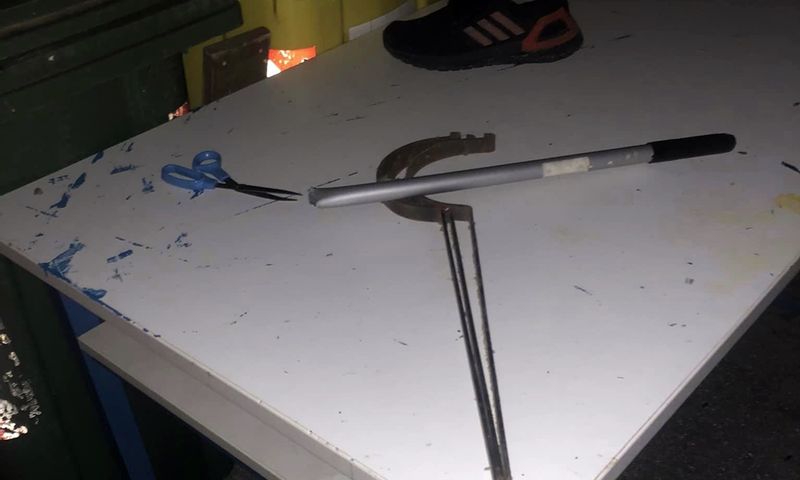 CORFU. Some pupils are absent from their classes, complaining about the lack of security in the school premises as well as the structural problems.
There was an attempted sit-in by outsiders at Corfu 4th Junior High School in the early hours of Monday.
The incident took place around 4 o'clock in the morning when unknown individuals attempted to block access to the school premises by using desks, rubbish bins and a padlock at the entrance of the building. However, the noise alerted nearby residents who promptly notified the school principal that something was happening. The school administration quickly arrived at the scene, preventing the sit-in attempt at the school complex, which also houses the 3rd Junior High School.
The school bell rang as normal, after all, and most pupils entered their classrooms. There were some pupils who abstained from their classes, however, protesting against the lack of security at the school and the structural issues.
It should be said that the school complex had a security guard last year, but they retired in September, and the position has not been filled yet. According to the information provided to the school administration, a new school guard is expected to be appointed around late October.
Until then, the school complex, which includes 450 pupils and 50 educators, will remain unguarded.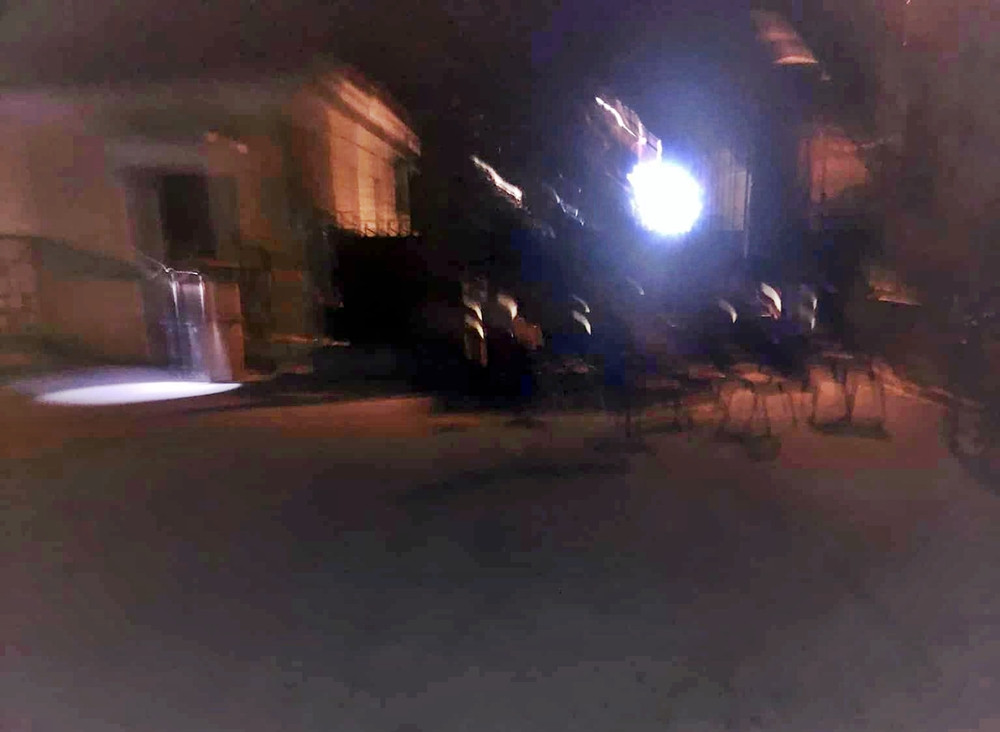 The incident was reported on the 4th Junior High Facebook Page:
"Early morning, September 25 - instead of being asleep, these individuals... Do their parents know? They claimed to be from one of the schools, but they were outsiders. They didn't want to leave; in the end, they ran into the darkness, masked. Fingerprints will reveal the truth. We are operating normally.
Occupation of a public space with break-ins is prohibited. A democracy with violent actions is in decline. Our society seeks education, not violence. Pupils will enter through the small entrance.
Fortunately, the sit-ins didn't fall into the vast holein the surrounding area - we are still waiting for the expected structural repairs in the annex!
And unfortunately, the responsible authorities, the Municipality and those in charge of education, who have known since the summer that our school guard, 'the school's angel,' is retiring, have still not filled the enormous gap, leaving the complex of 450 pupils and 50 teachers without protection.
Nevertheless, the school is functioning normally."
MARIA BAZDRIYIANNI
Photos: Corfu 4th Junior High School FB Page