Corfu Rotary ΄Capodistrias΄ Club offering scholarship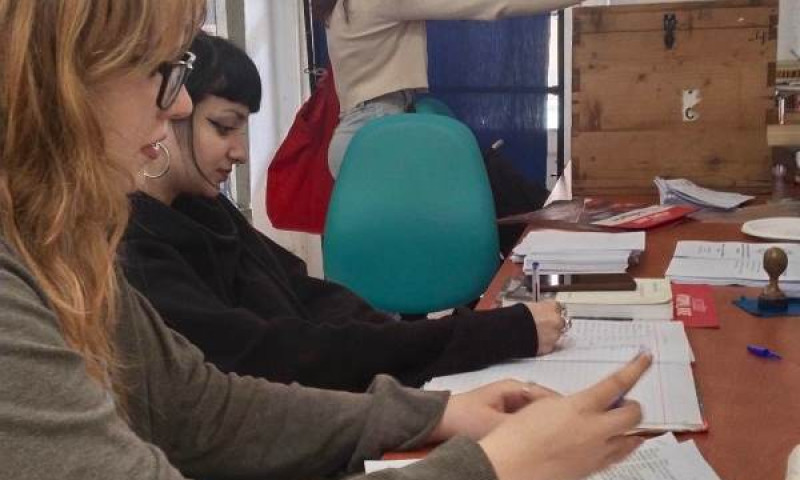 CORFU. General terms and conditions for granting of scholarship.
Corfu Rotary ΄Capodistrias΄ Club has made an announcement to interested parties that, in memory of the late Yolanda Karagianni, for the academic year 2023-2024, it intends to grant a scholarship to a student whose permanent residence is in Corfu and who is pursuing undergraduate studies at a recognised Higher Education Institution in Greece and/or abroad.
The scholarship will be awarded only for full-time studies and will be for a year, in accordance with the provisions of the scholarship regulations of the Rotary Club.
The amount of the scholarship for the academic year 2023-2024 is set at €2,700 and will be granted in 9 equal monthly installments of €300.
The general terms and conditions for the granting of the scholarship are as follows:
The permanent place of residence of the candidate's family must be in the Corfu Region.

The candidates and their families must have limited financial means.

Admission grade or performance during the previous academic year.

The age of the candidates should not exceed 25 years.
The deadline for submitting applications is set for midnight on Friday, October 6, after which no applications will be accepted. Applications must be accompanied by ALL the documents mentioned in the relevant information note. Applications should be submitted to the email address: [email protected].
Interested individuals can request the relevant forms online at the email address: [email protected].
Archive photo