Invitation from San Giacomo Association to a journey to the magical world of the olive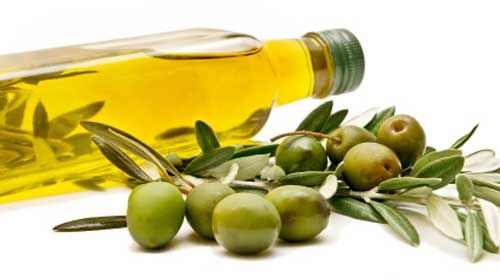 CORFU. Event being organised in collaboration with the Ionian Islands Regional Agrofood Partnership as part of the International Festival of Mediterranean Cultures.
San Giacomo Cultural Association, in collaboration with the Ionian Islands Regional Agro-Food Partnership, is participating in the International CIOFF Mediterranean Cultures Festival in the event "The Olive and Mediterranean Culture," which will take place on Thursday, September 7th at the Governor Olive Mill in Agioi Mathaios.
This year marks the 20th anniversary of the UNESCO Convention for the Safeguarding of Intangible Cultural Heritage. Member states of the Convention (social groups and communities) have the opportunity to showcase various aspects of intangible cultural heritage and present their policies for its preservation and promotion.
The 2003 Convention represented a historic cultural milestone as it recognises the value of cultural assets in human knowledge and practices and in cultural traditions.
This year's 20th-anniversary celebration of the Convention, which is being celebrated within the framework of the Festival, provides an opportunity to reflect on the richness of intangible heritage, consider diversity, both local and international aspects of cultural traditions and promote international cooperation.
We believe that the festival taking place in Corfu from September 6th to September 10th, 2023, is serving the goals of the UNESCO Convention in the best possible way.
Our association is active in the old town of Corfu, a small town with a significant history. Since 2007, it has been included in the UNESCO World Heritage List as a unique cultural ensemble of high aesthetic value that has developed over time through the fusion of the two worlds of the Mediterranean - East and West.
However, important issues regarding the protection of both tangible and intangible heritage remain open to this day, and as a society of citizens, we are called upon to actively participate in their promotion and resolution.
San Giacomo Cultural Association