Opening of International Festival of Mediterranean Cultures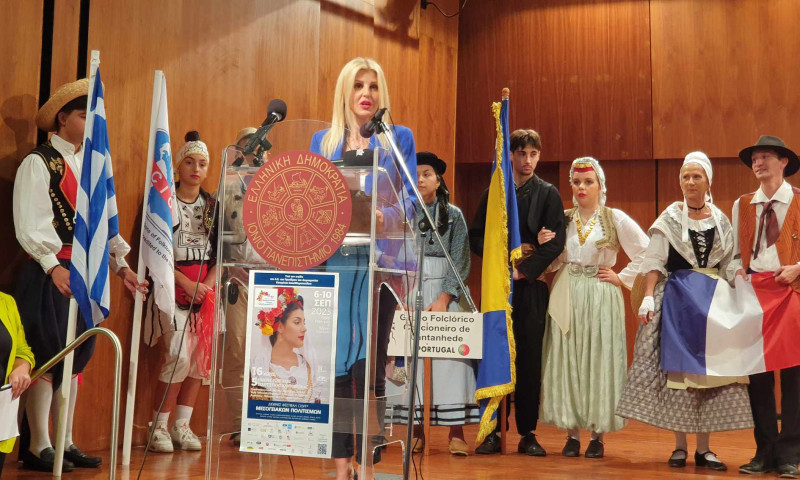 CORFU. The opening ceremony was held at the Ionian Parliament in the presence of the Deputy Minister of Tourism, Elena Rapti.
Official opening of the International Festival of Mediterranean Cultures was held at the Ionian Academy today. The government was represented by Deputy Minister of Tourism Elena Rapti.
The festival, taking place from September 6th to 10th in Corfu, will be a celebration of cultures, colours, music, dance, scientific knowledge and art, fostering multicultural dialogue and celebrating our intangible cultural heritage.
It is being organised by the International Council of Organisations for Folklore Festivals and Folk Arts (CIOFF®), an official partner of UNESCO, in collaboration with the Ionian University and Sinies Educational and Cultural Society.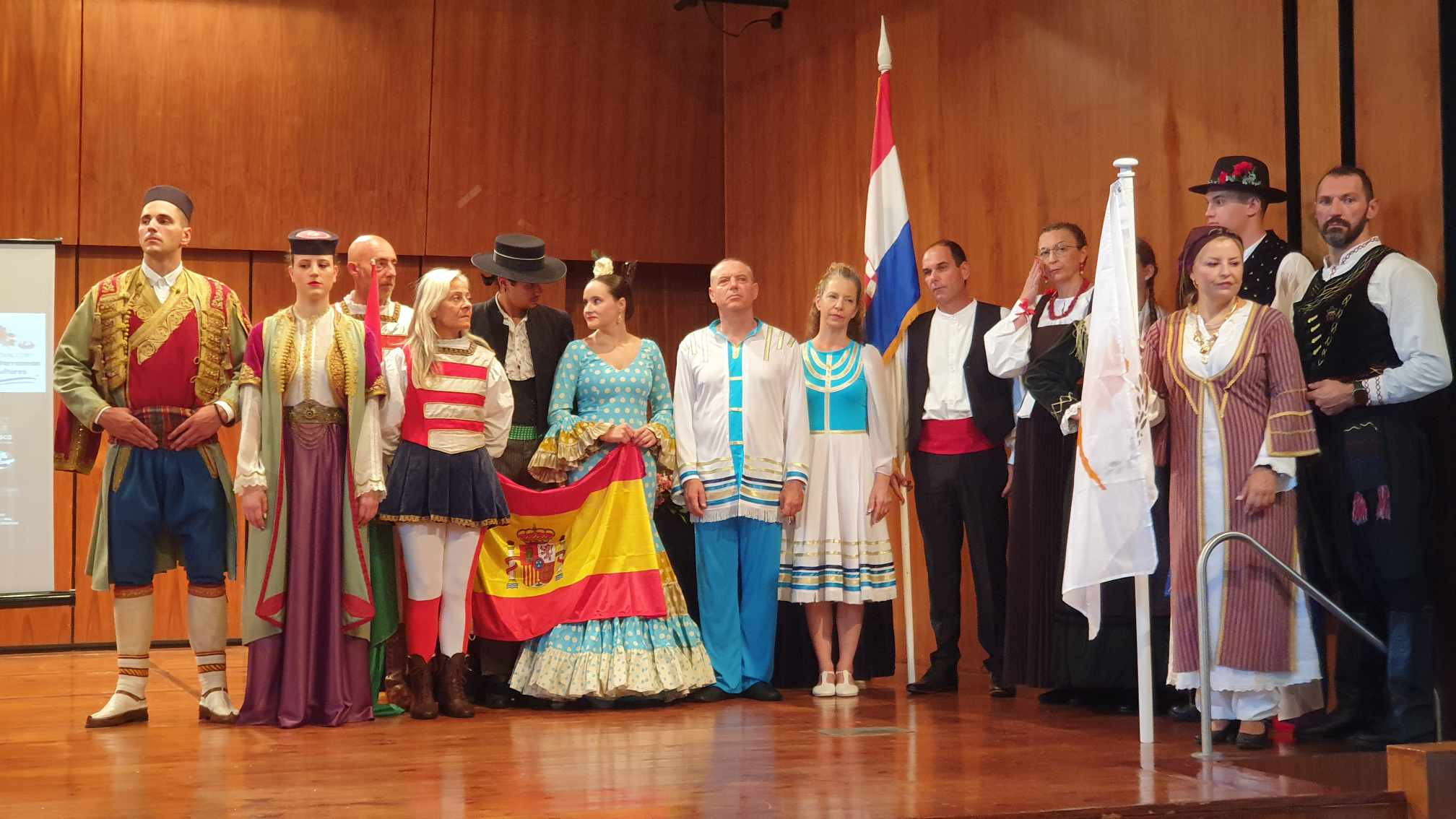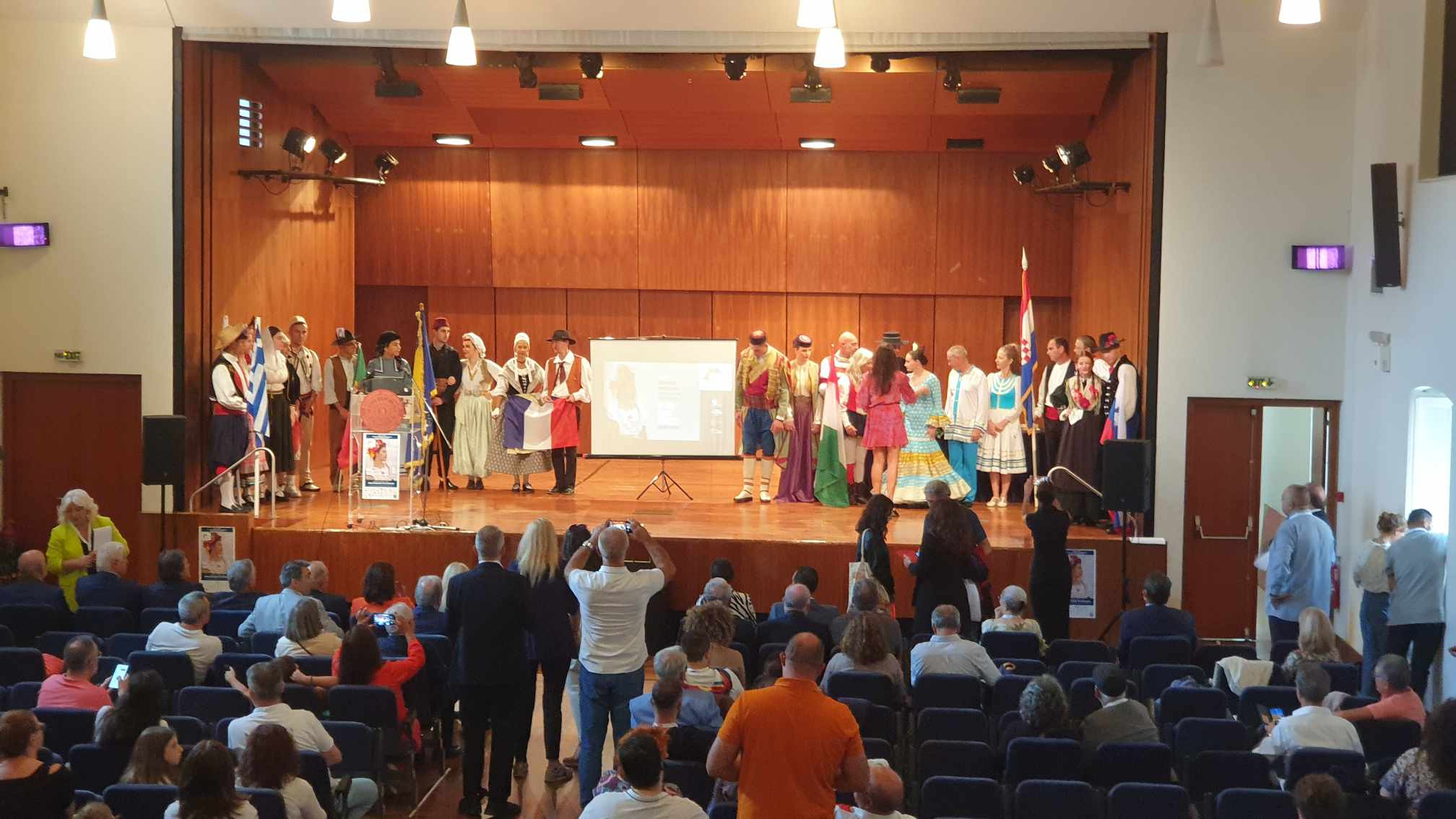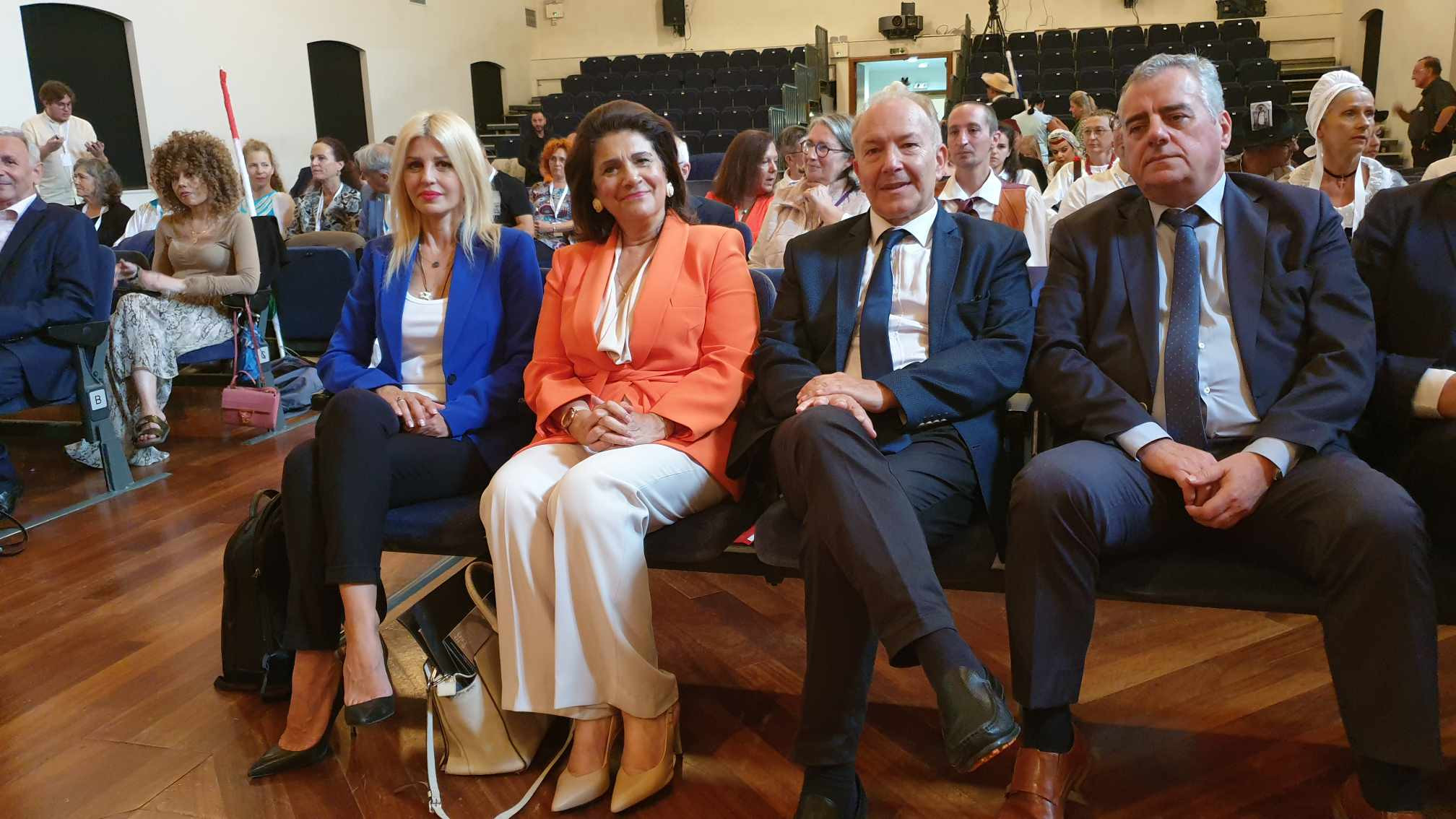 The programme includes presentations of traditional dances from the participating countries, exhibitions of traditional costumes and musical instruments, a parade of dance groups, scientific lectures and an economic forum.
The events will take place in the Corfu Town, as well as in Acharavi, Kassiopi, Sinies and Agios Matthaios.
See the festival programme here
The Festival of Mediterranean Cultures, an established event of the CIOFF® Southern Europe Section, is held under the auspices of the President of the Hellenic Republic, Katerina Sakellaropoulou and is being organised on the occasion of the 20th anniversary of the UNESCO Convention (2003) for Intangible Cultural Heritage.
CHRISTINA GEREKOU
Photos: Stamatis Katapodis