Corfu Airport on emergency standby last night for aircraft landing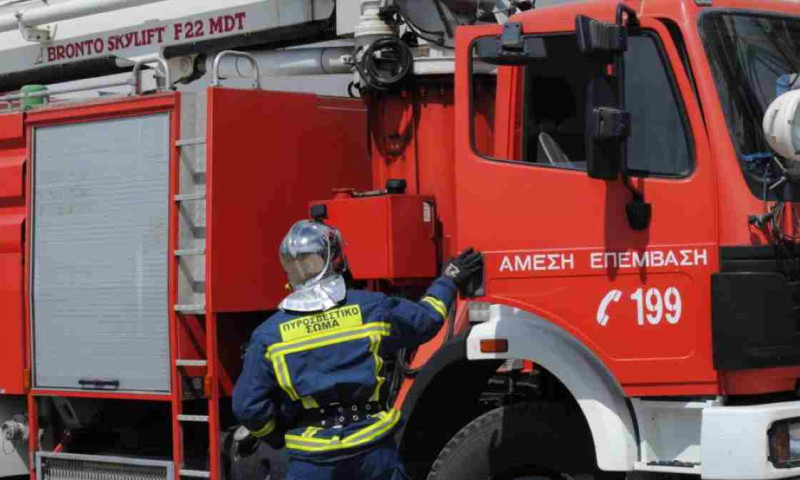 CORFU. Firefighters were on standby but eventually the aircraft landed normally.
Corfu Airport Fire Station was put on emergency standby shortly after 9 p.m. yesterday evening, when they were notified by the Airport Control Tower that an Airbus A321 aircraft with 221 on board (214 passengers and 7 crew members) operating the Leipzig - Corfu route, while approaching the island, declared an "issue of concern" due to indications of an issue with the nose wheel system.
Immediately, 4 firefighting vehicles were mobilised (three from the 2nd Fire Station and one from the 1st, which rushed to provide assistance), along with a support vehicle carrying a total of 14 personnel.
Eventually, a short while later, the aircraft approached Corfu Airport and landed smoothly without any issues.
CHRISTINA GEREKOU