Another violent incident against Corfu Hospital doctor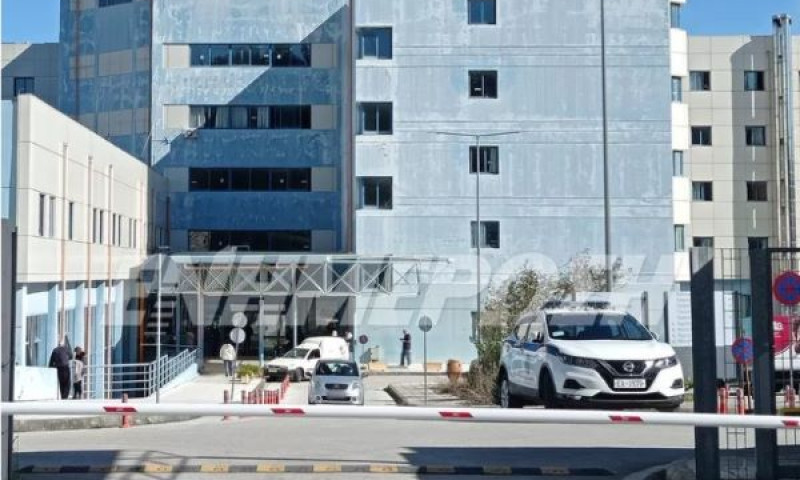 CORFU. "The Corfu Medical Association will take the necessary actions to defend its members".
The Corfu Medical Association has reported an incident of physical and verbal violence against a resident doctor, stating its strong concern for the increase in similar incidents. It pointed out that the relatives' pain is understandable, but the doctors work with self-sacrifice for the patients. It also stressed that it would take the necessary actions to defend the medical profession.
Association statement:
The increase in incidents of violence against health workers is something that we are extremely concerned about.
On Monday 19 June another violent incident against a doctor took place in the Corfu Hospital Pathological Department, where physical and verbal violence was used against a resident doctor by relatives of a deceased.
We understand the suffering of the relatives, we understand their grief and anger for the loss of their loved one, but doctors, especially in the National Health System, work with self-sacrifice to meet the increased needs of citizens, sometimes in adverse conditions.
The Corfu Medical Association, always faithful to the principles of defending the medical profession and fully aware of the great responsibility it bears for the protection of Corfu doctors during their work, cannot allow another unprovoked assault, especially since there was physical contact with health personnel. Thus, it will take the necessary steps to defend its members, in accordance with the reports of the observatory of violence against Corfu Medical Association's doctors.
CHRISTINA GEREKOU