Man, 83, falls to his death from NAOK wall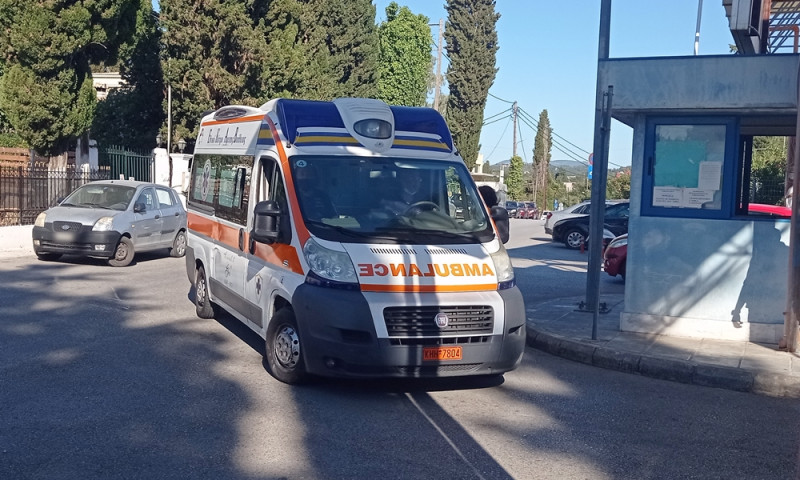 CORFU. He was taken to hospital but was already dead before he got there.
An 83-year-old man tragically lost his life whe he fell from the NAOK wall just before 5 p.m. yesterday. Bathers who witnessed the horrific incident and saw the man falling alerted the authorities.
An ambulance came immediately; however, the man was unconscious and already in critical condition. When he arrived at Corfu Hospital, he was already in respiratory arrest, and the only thing the emergency doctors could do was confirm his death.
At the spot where he fell, the man left behind a walking stick, a bag and a bottle of water. Police were able to discover his identity and said there was no sign of foul play. The investigation conducted so far indicates that, in all probability, it was suicide.
CHRISTINA GEREKOU