PROBOTEK - Innovative Corfu robotic drone company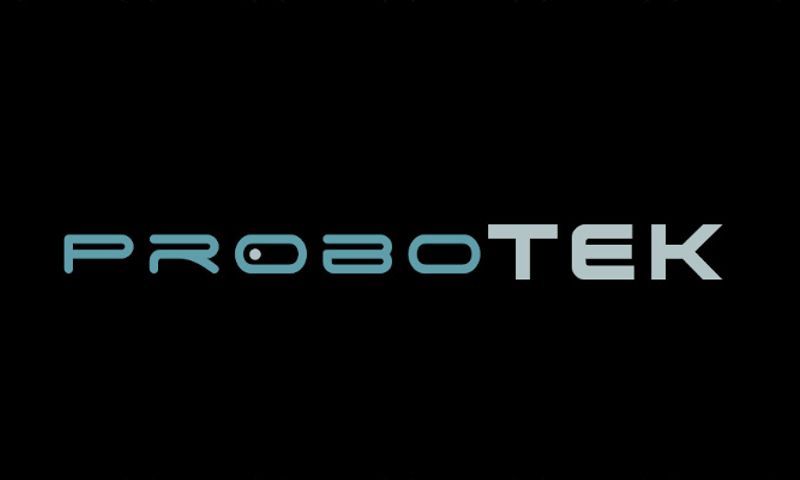 Uni Systems and Guardian Telematics are investing in the Corfu company PROBOTEK.
PROBOTEK
https://probotek.eu
is an innovative company based in Corfu, with offices in Athens and the UK, which develops robotic drones with Artificial Intelligence.
PROBOTEK
recently came to an important agreement with two large multinational companies Uni Systems and Guardian Telematics, who have already announced their investment in PROBOTEK and equity participation in PROBOTEK aiming at the development of innovative solutions within the ecosystem of Internet of Things (IoT) and Internet of Drones (IoD).
According to the announcement, PROBOTEK, an innovative start-up and leader in the Internet of Drones sector, is being converted into a limited company with Uni Systems and Guardian Telematics participating in the new corporate entity by acquiring 25% and 33, 34% of shares, respectively. The strategic collaboration of the three companies will emphasise on the development of Drone-as-a-Service solutions to enable their widespread use across business sectors and industries as well as their penetration in the everyday lives of the citizens.
Giorgos Delaportas
, the Corfiot Chief Executive Officer said: "This development is unprecedented in Greece. Such a significant investment and strategic collaboration is unique in a Greek regional area. PROBOTEK is getting away from the Athens establishment and supporting regional development in practice."
Mr. Delaportas stressed that Corfu and the Ionian Islands can and should attract investors to companies involved in modern technology and which also offer an attractive environment for employees.
He highlighted the importance of the investement:
"As a pioneer company in the drones sector, and having integrated the specific technology in several use cases, we are very proud that two leading companies in their sectors have entrusted us and believed in our vision for the mass adoption of drones at a wider level. We believe that this collaboration will set a new framework in the business relations among start-ups and large companies, when strategic and operational readiness can support relevant endeavors. Our competitive advantages, summed up on our technical expertise and market know-how, and our commitment toward the development and delivery of solutions that will change the way basic needs are being served, has marked the starting point of this collaboration, for which we warmly thank both Uni Systems and Guardian Telematics."
Antony Cassano
, Business Development Director of Uni Systems and Vice-Chairman of PROBOTEK, stated: "This new cooperation is going to complement our vision for a sustainable future, based on the momentum of research and innovation and the immense potential of emerging technologies. We are investing in drone technology and the solutions that delineate it, as we believe that even though its mass adoption and use are still at an early stage, it has a high penetration perspective in mainstream market segments and can further support their long-term sustainable development. PROBOTEK, an early member at our ecosystem, was immediately aligned with its vision and our overall strategy; I am certain that the future of this investment is promising."
"This investment in drone technology is of high importance to us due to its innovative nature", marks among other points
Evangelos Argyris
, Chief Executive Officer of Guardian Telematics and Chairman of PROBOTEK. "Through the joint cooperation among Uni Systems, Sigfox Hellas and Guardian Telematics, Probotek will be able to obtain a leading role in the rapidly evolving sector of the Internet οf Drones (IoD)".
It is worth mentioning that drone technology, at the core of which lie cloud, cybersecurity, artificial intelligence, big data, image analysis, autonomous, edge computing, and new generation networks' solutions, at an international level has attracted total funding of over 3 billion dollars.
Uni Systems, Guardian Telematics and PROBOTEK have already laid the foundations for cooperation on the ground of joint projects and proposals at a commercial and research level, both in Greece and abroad.