Food and basic necessities being sent to flood victims in Karditsa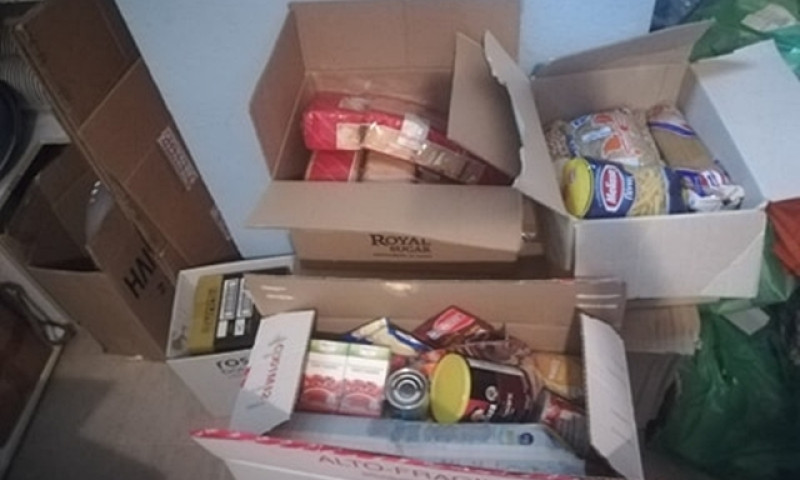 CORFU. Central Corfu & Diapontia Islands Municipality, the 1st Local Health Unit (TOMY) and Equal Society have collected basic necessities and food for Karditsa flood victims.
Deputy Mayor for Social Welfare said that large amounts of pasta, pulses, condensed milk, baby food and nappies etc. have been collected.

"Everything that has been collected from people's donations is being sent today, Tuesday 13 October, by KTEL bus and we would like to thank KTEL for its assistance.

We would also like to offer heartfelt thanks to everyone in Corfu who responded to this need with their valuable contributions."